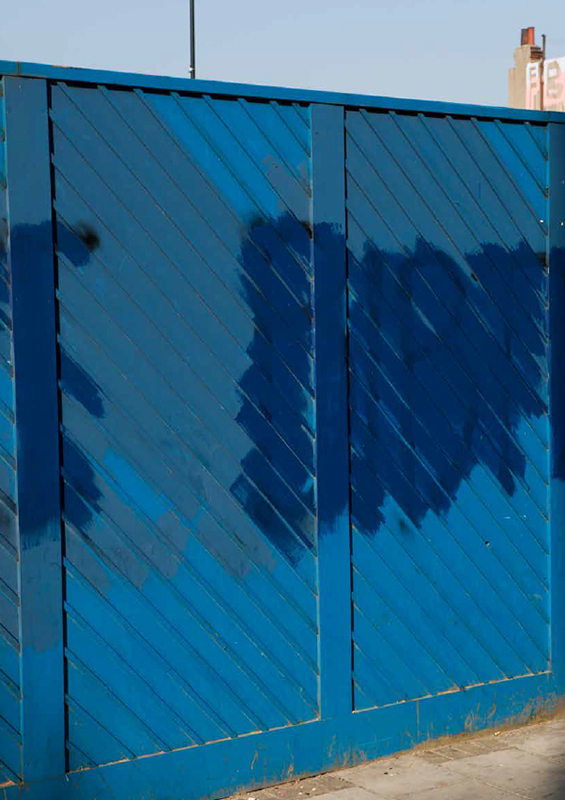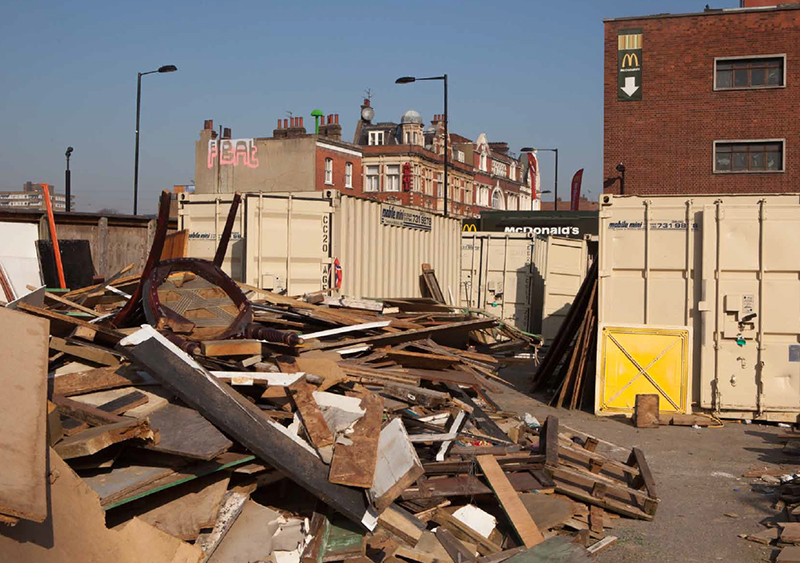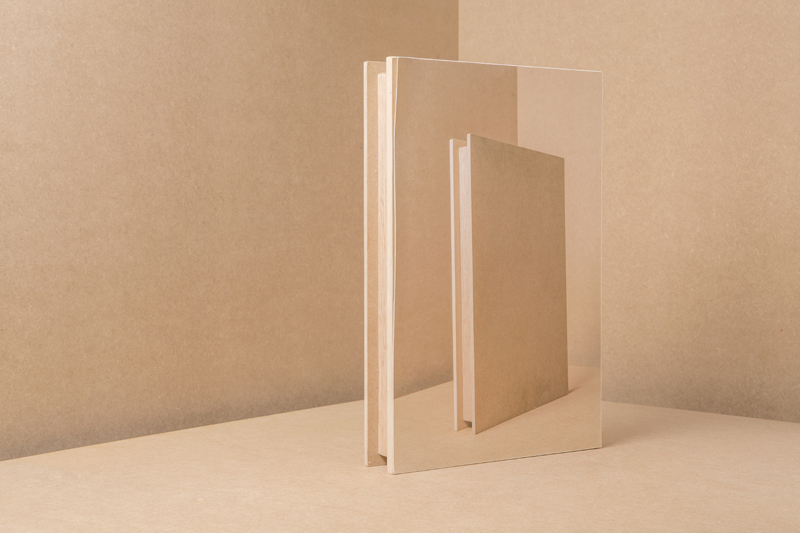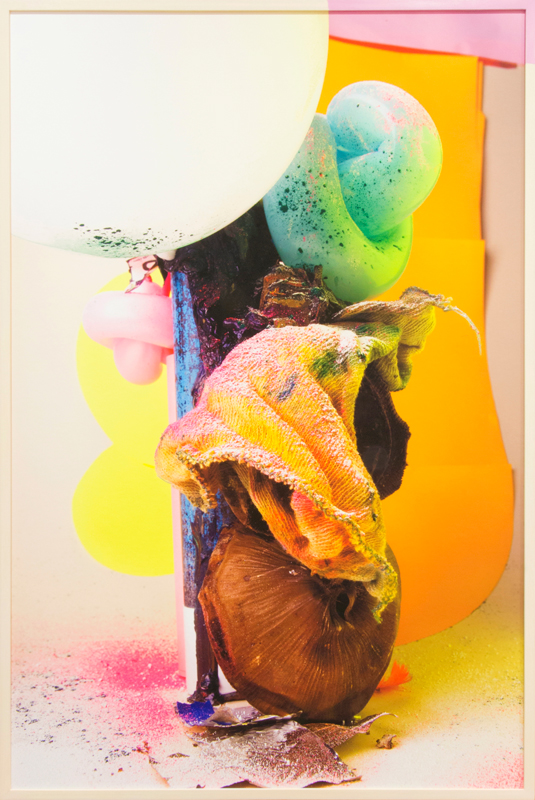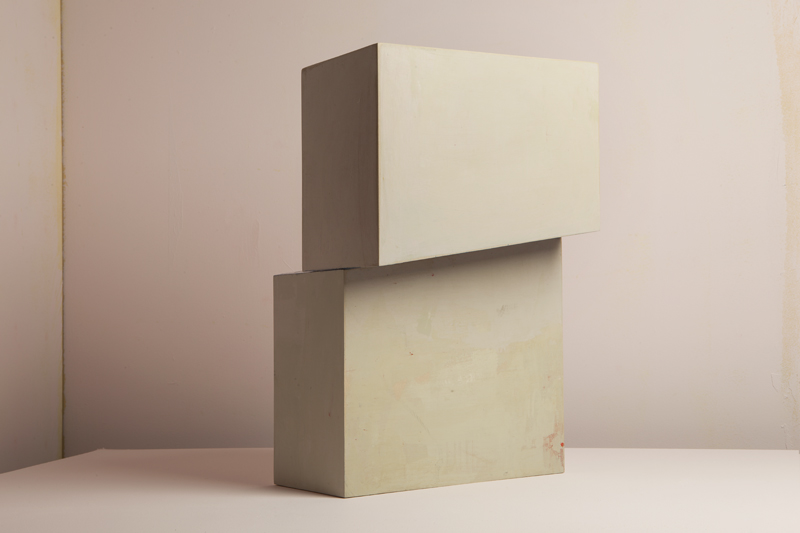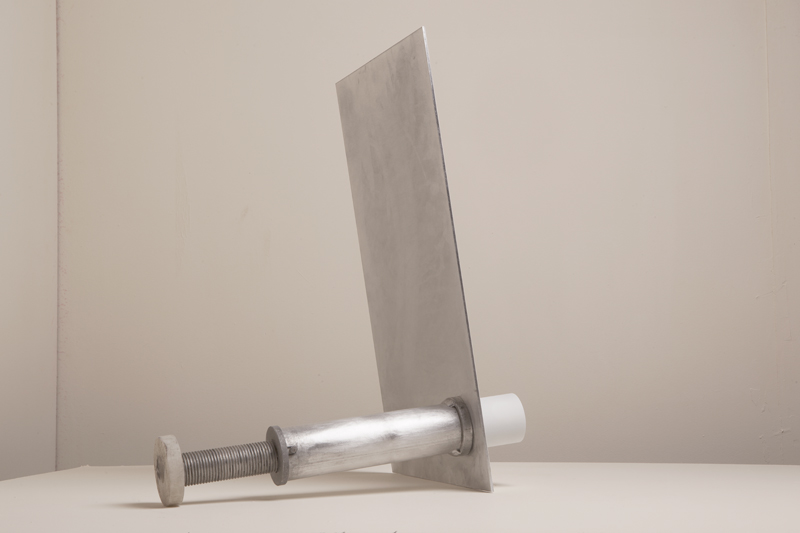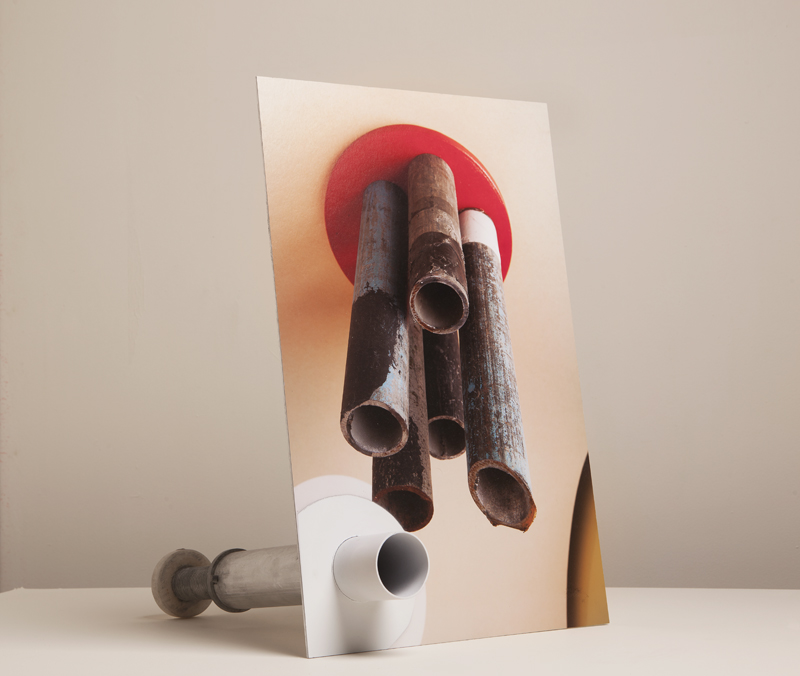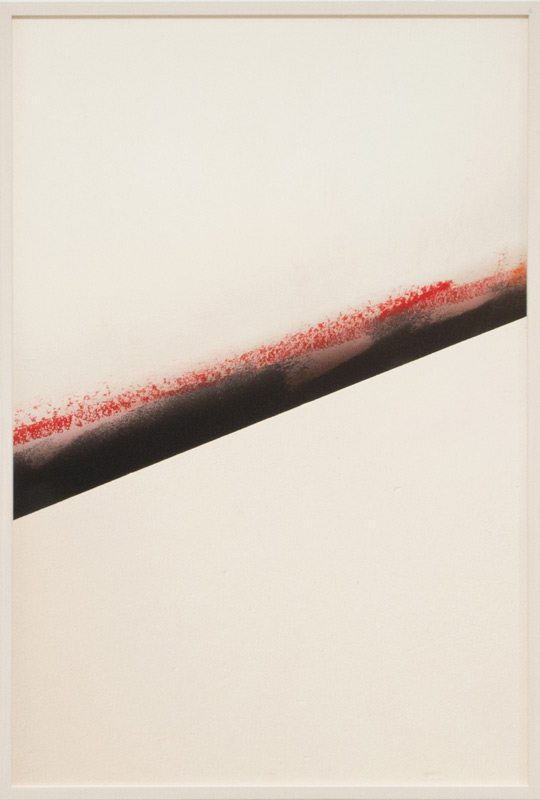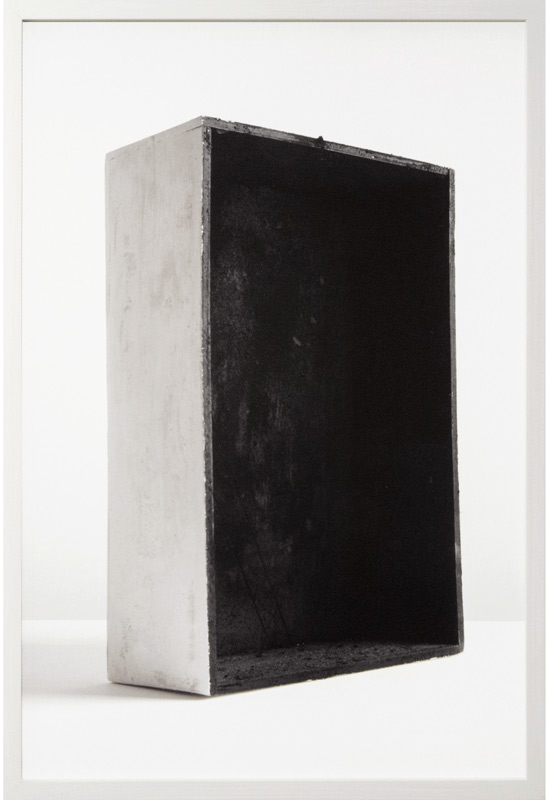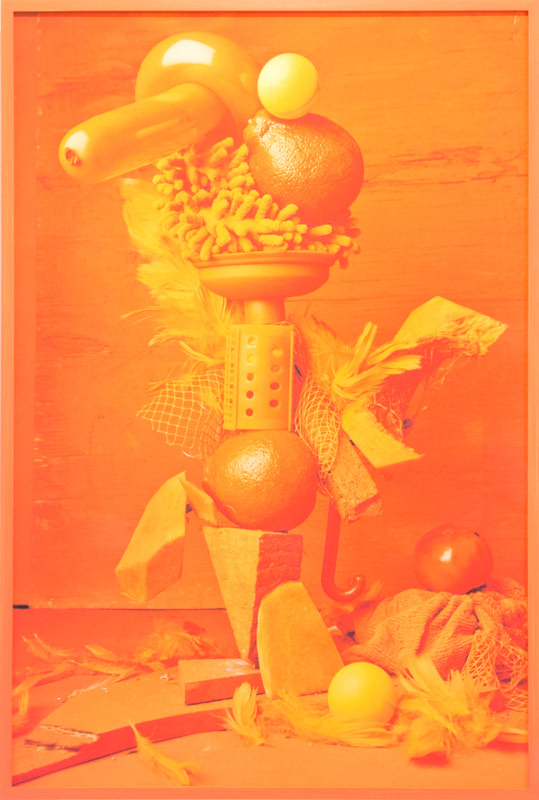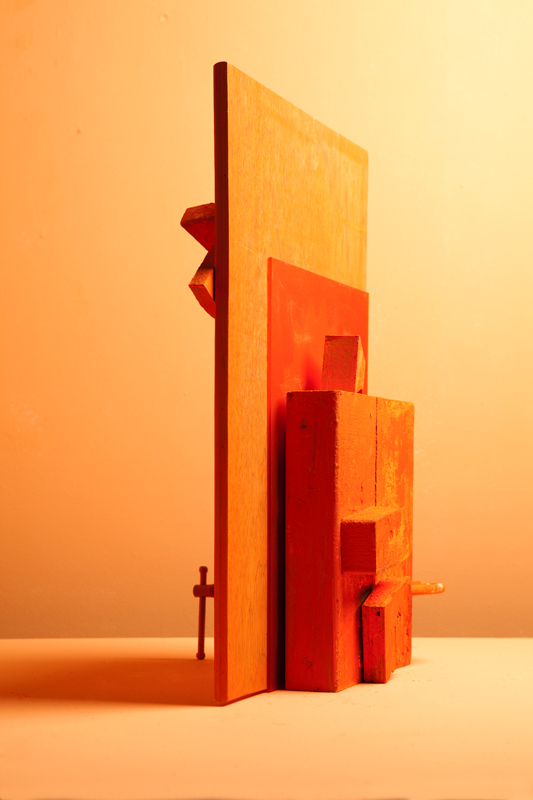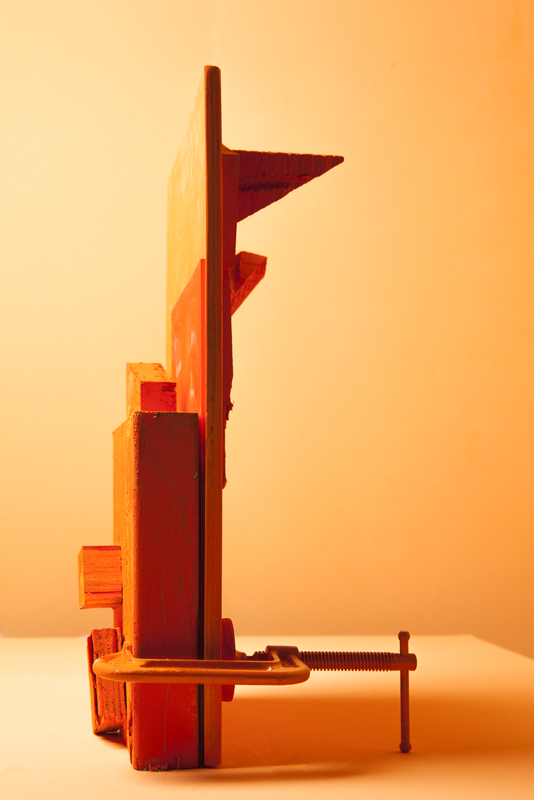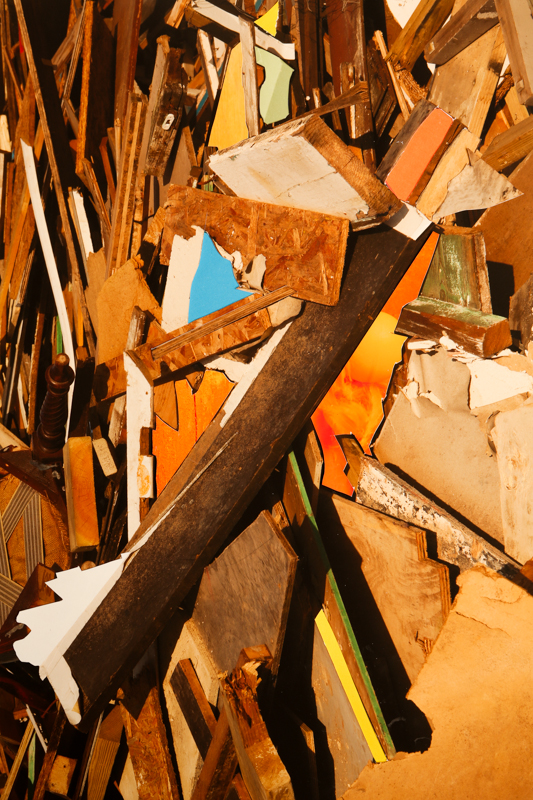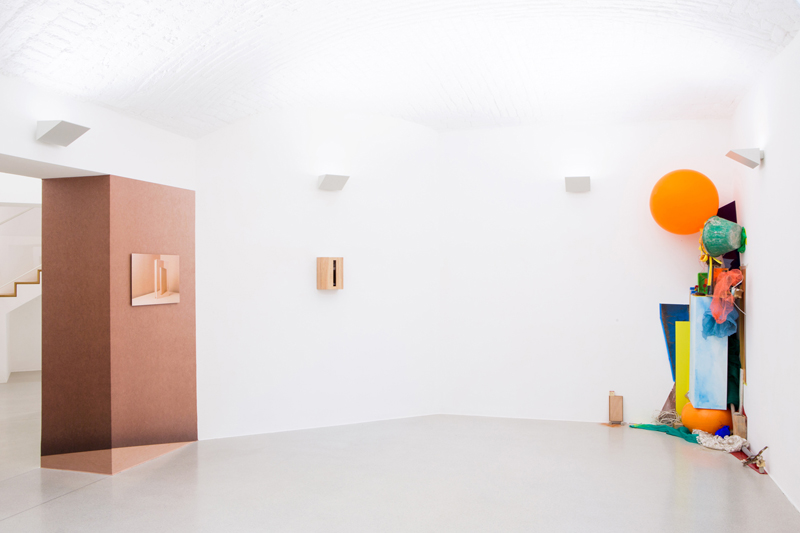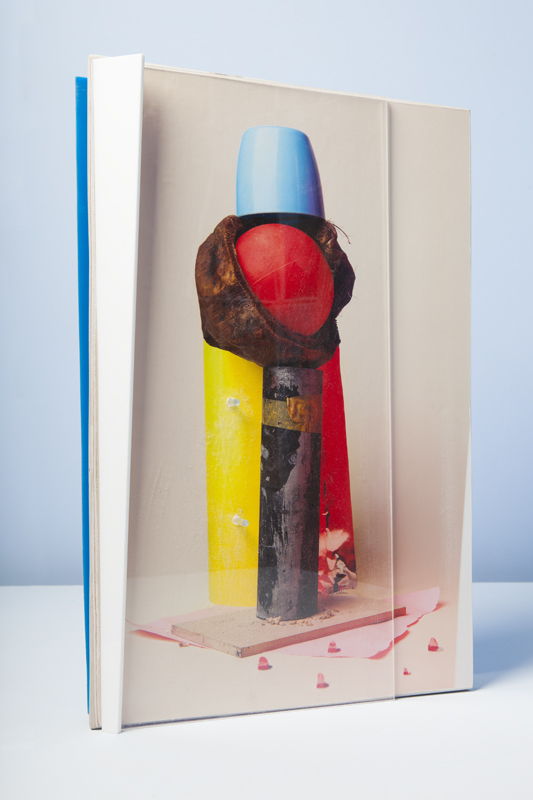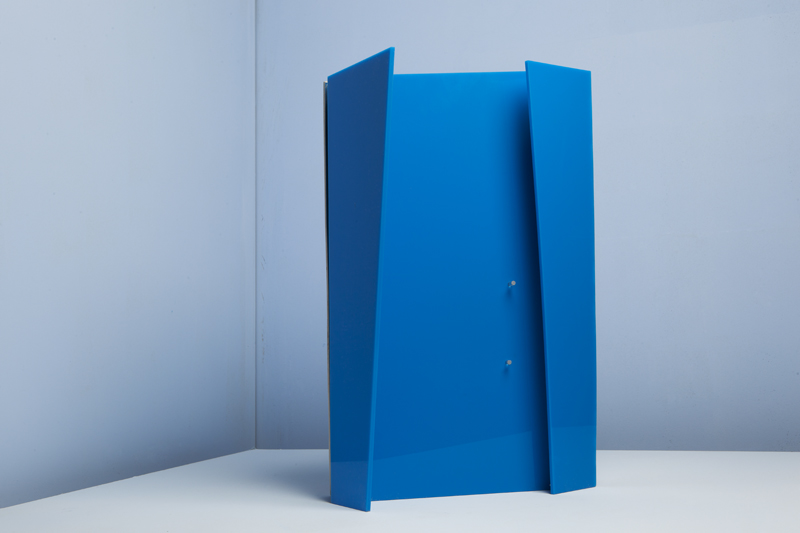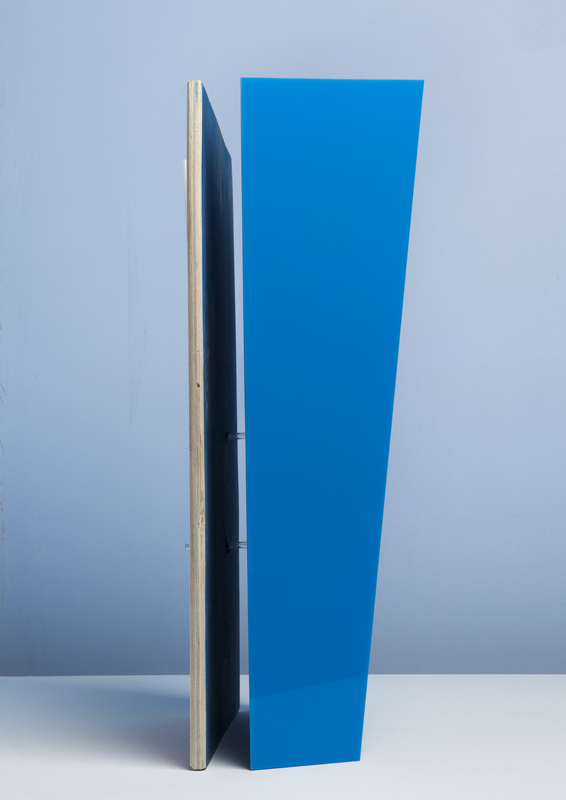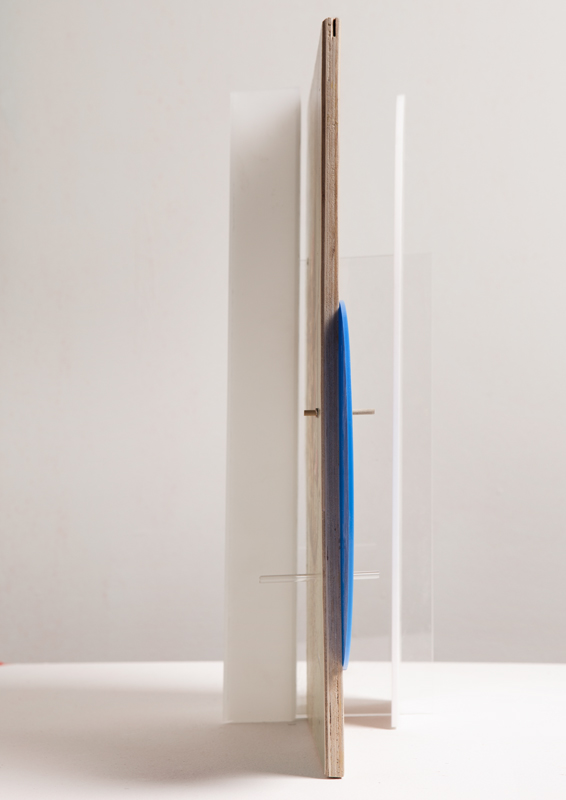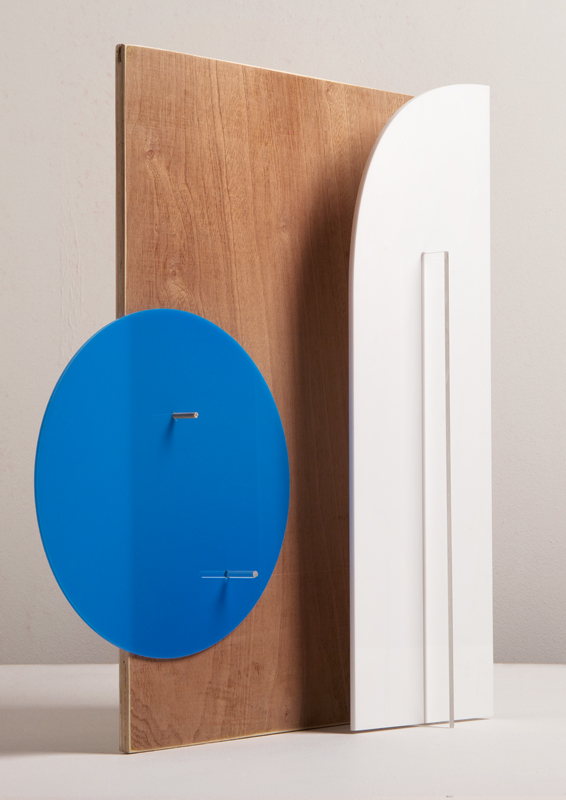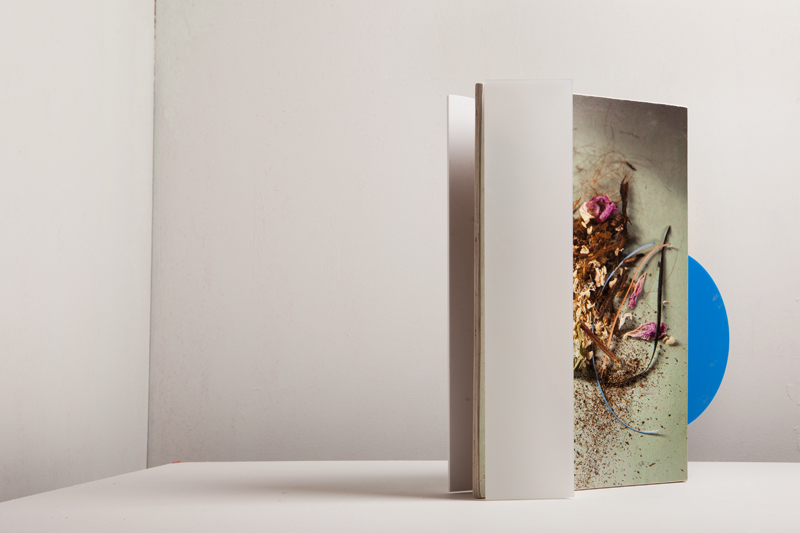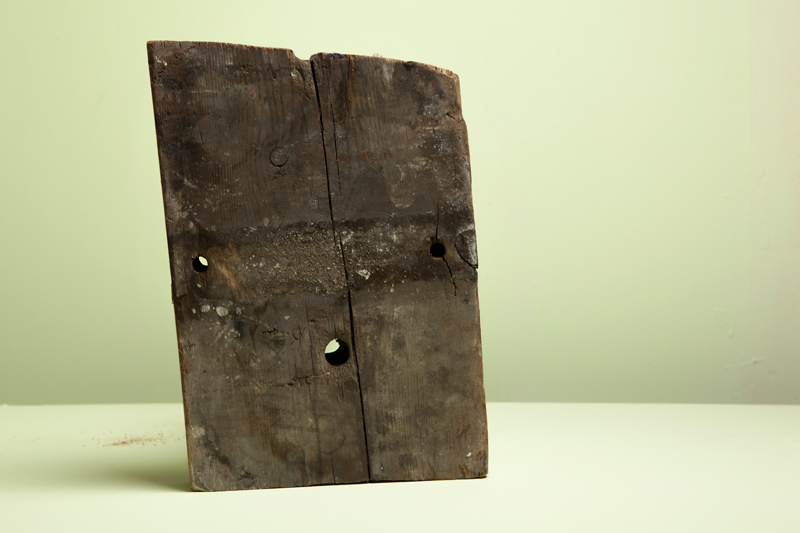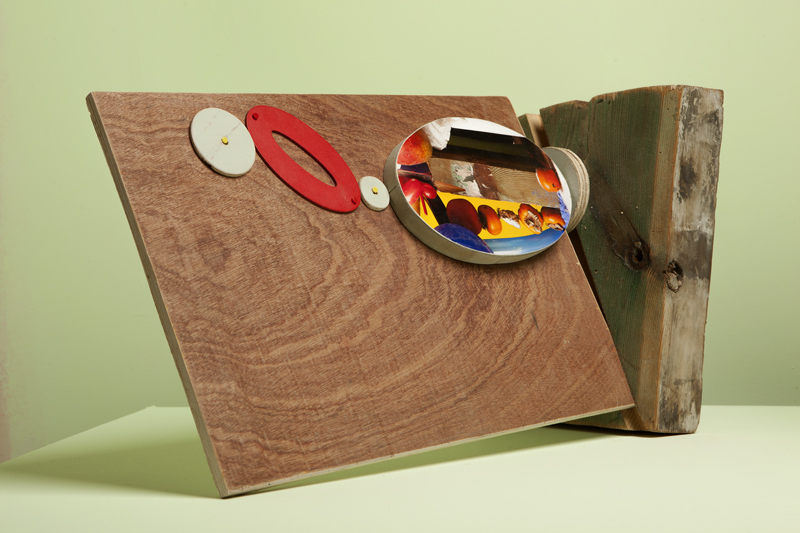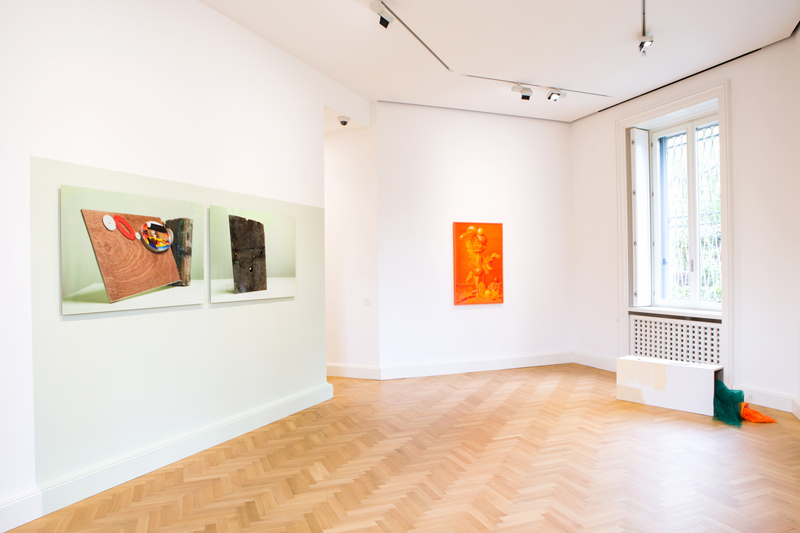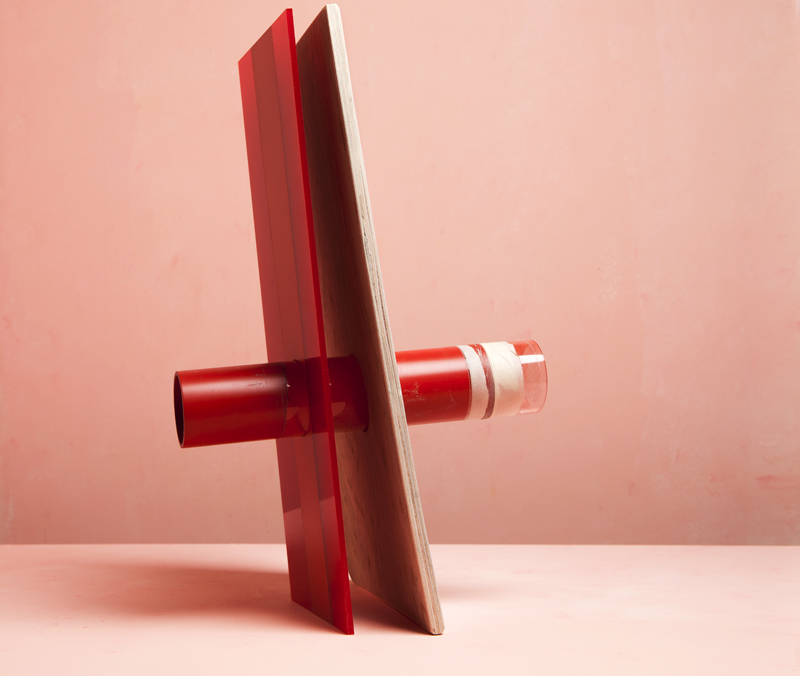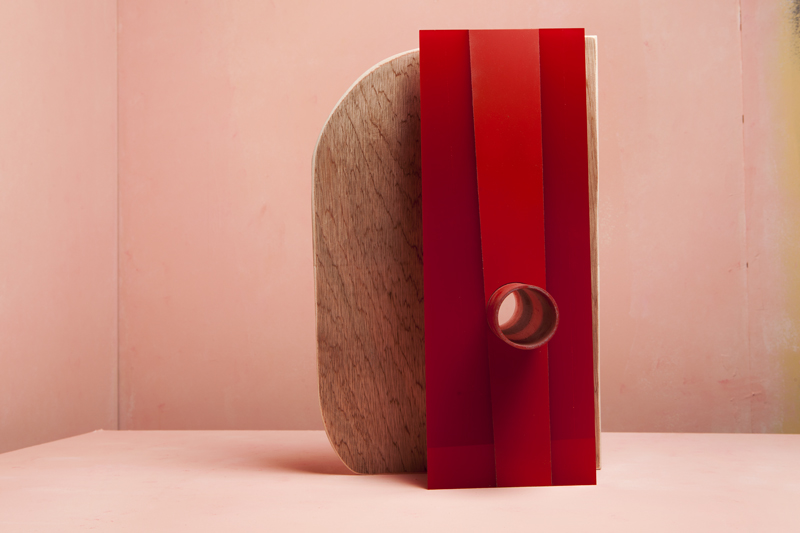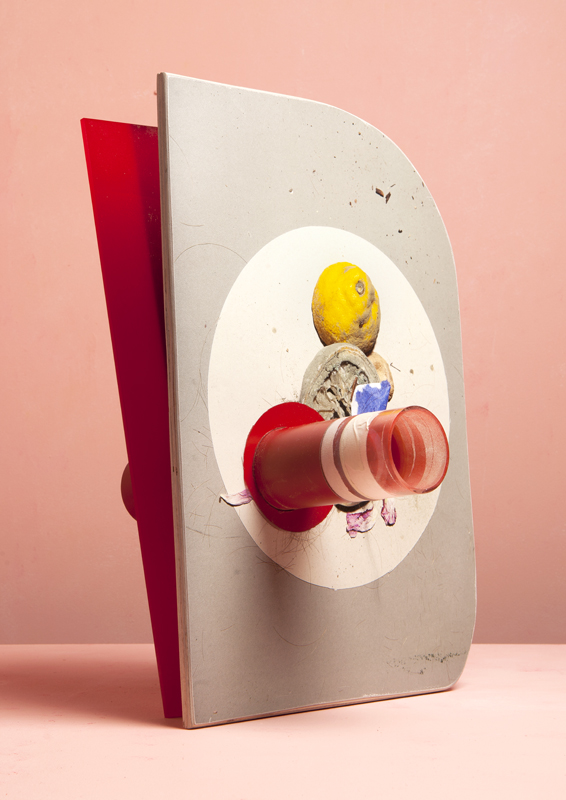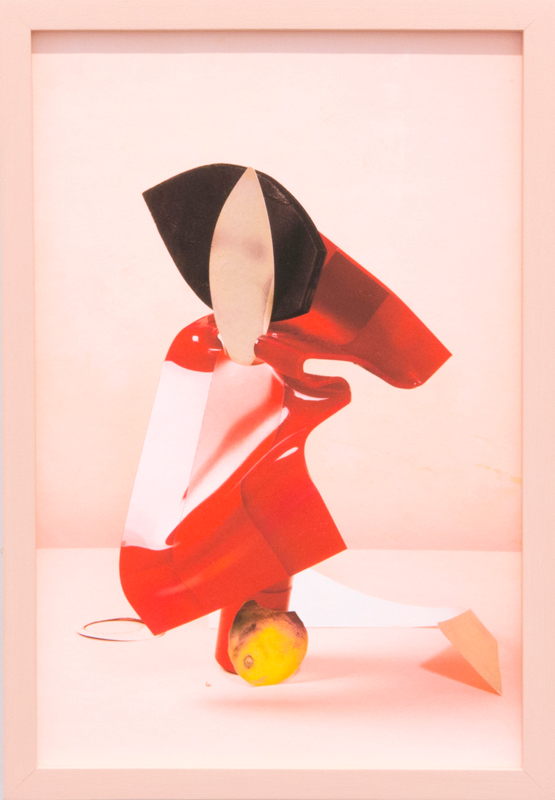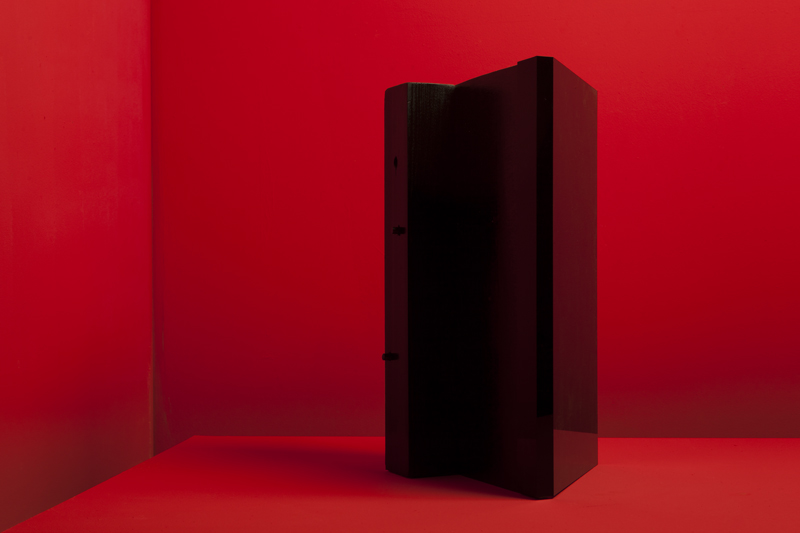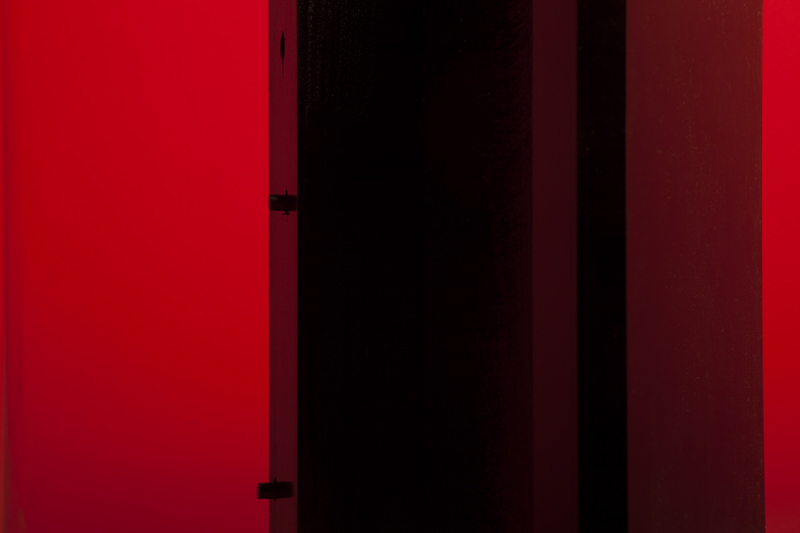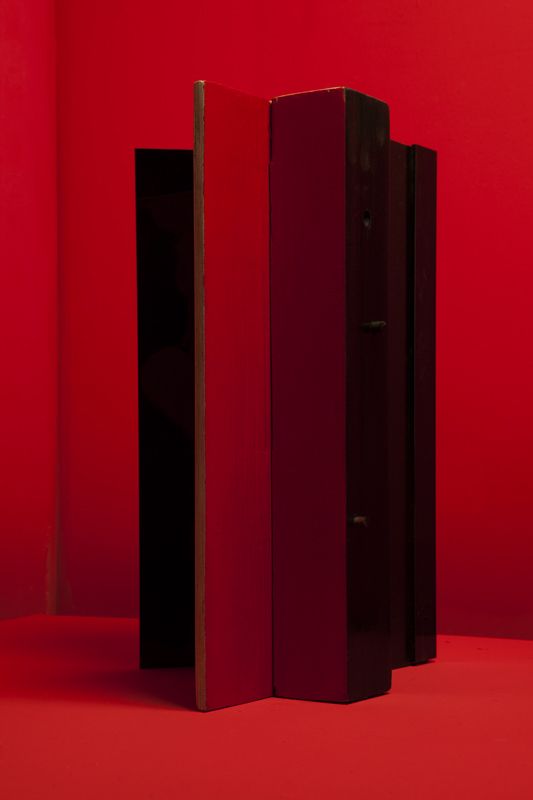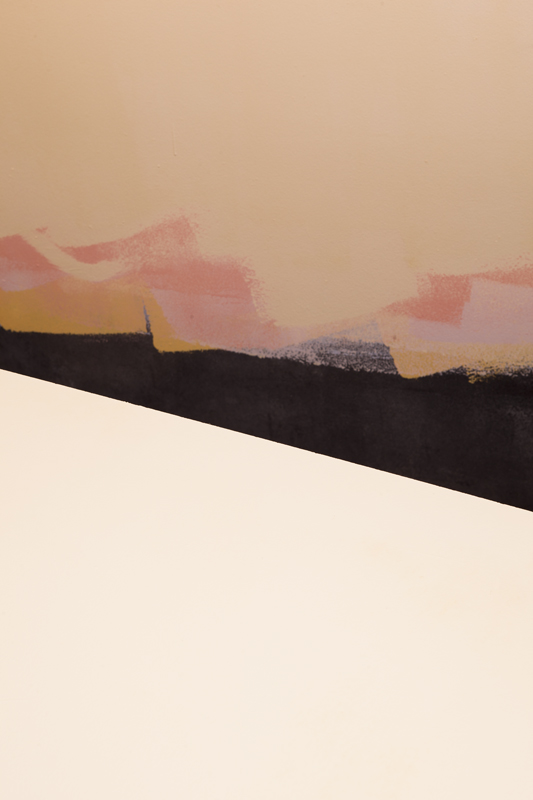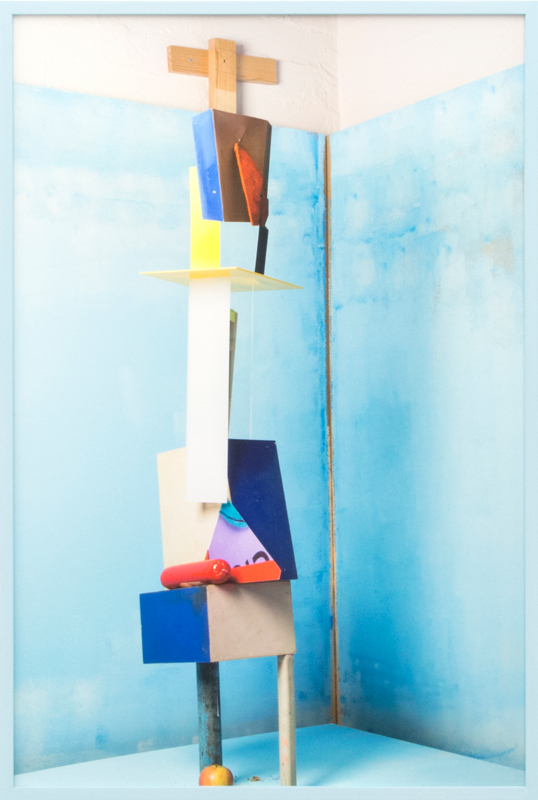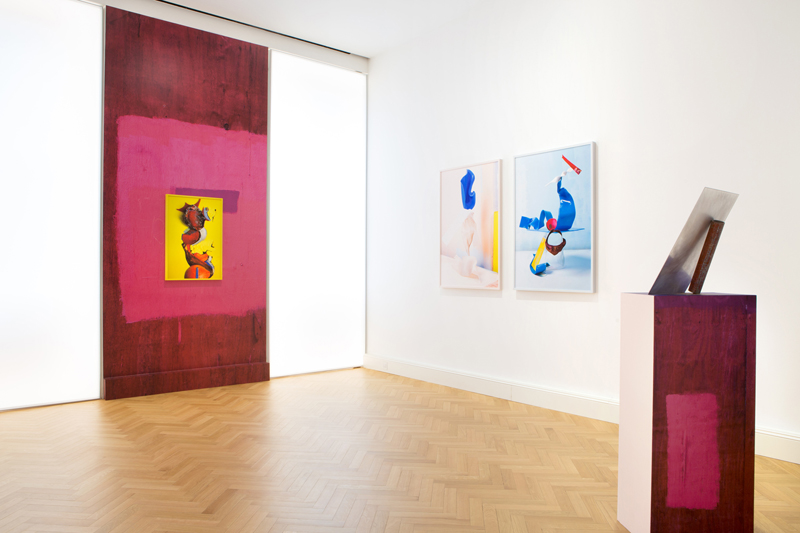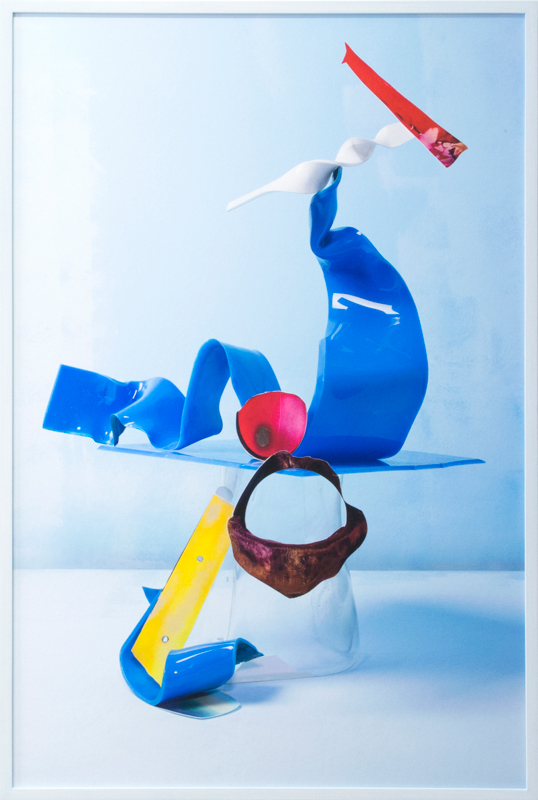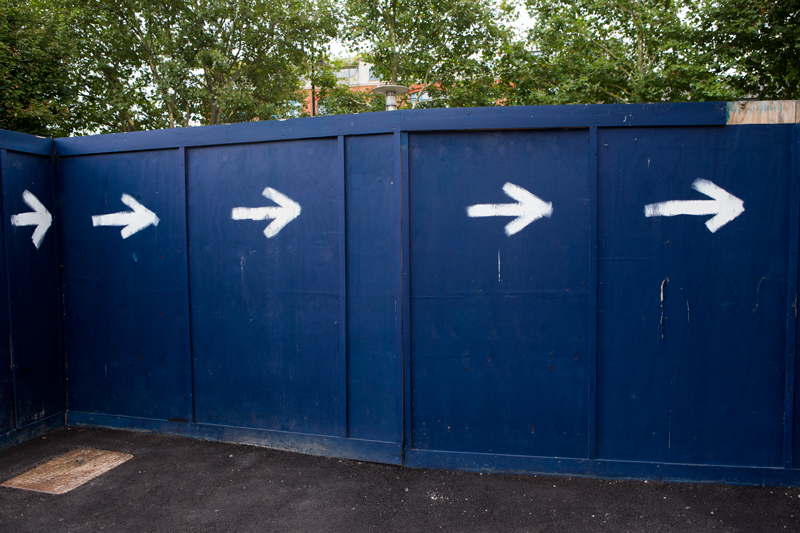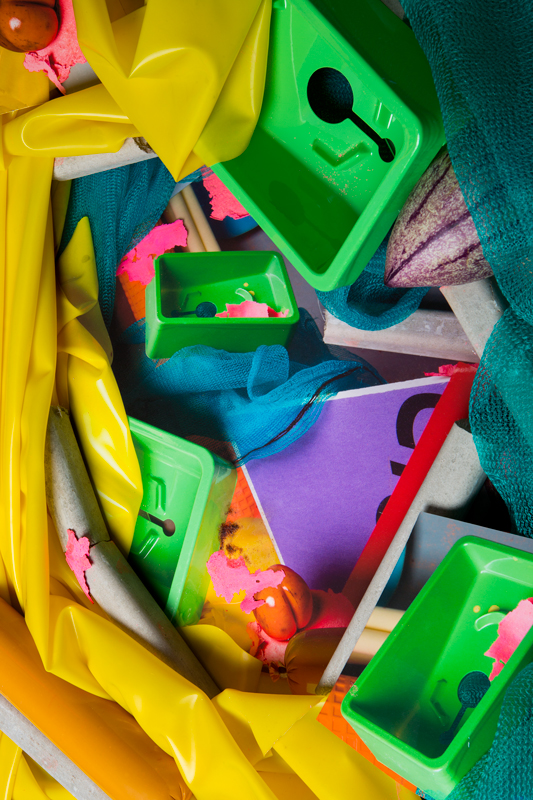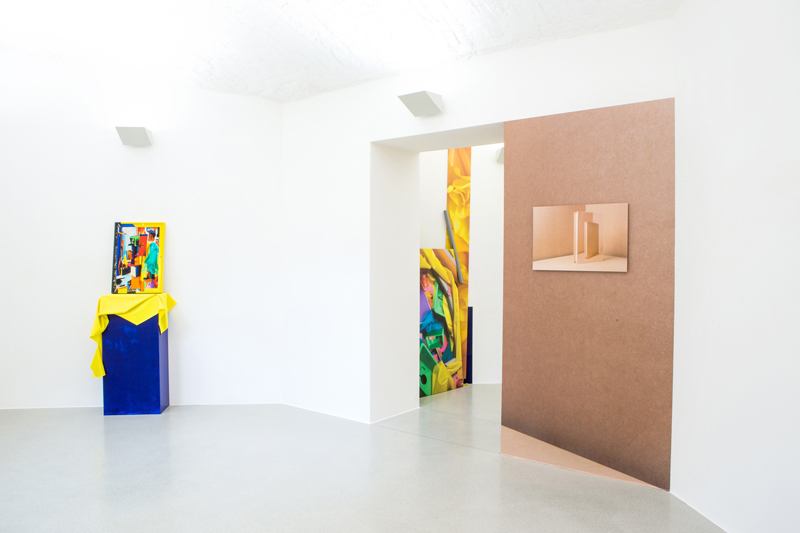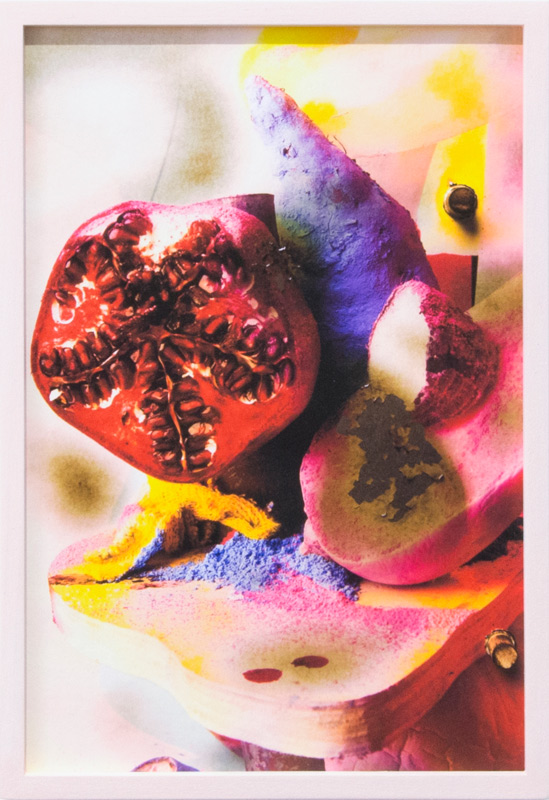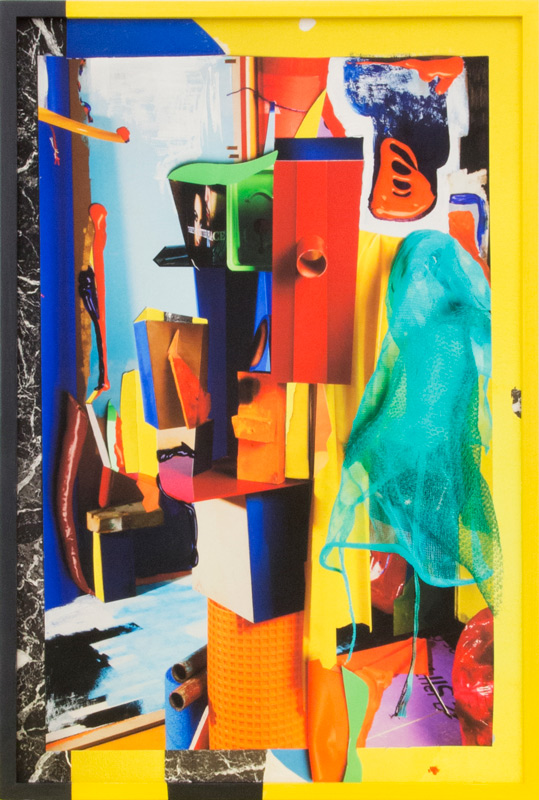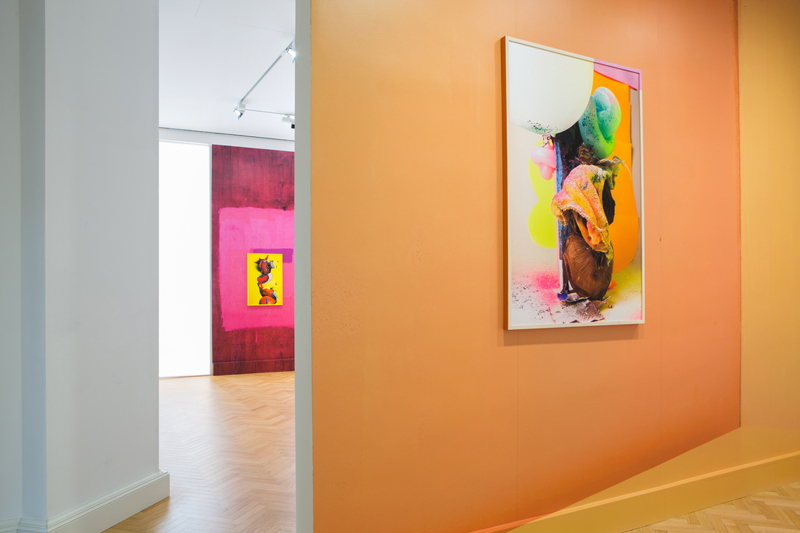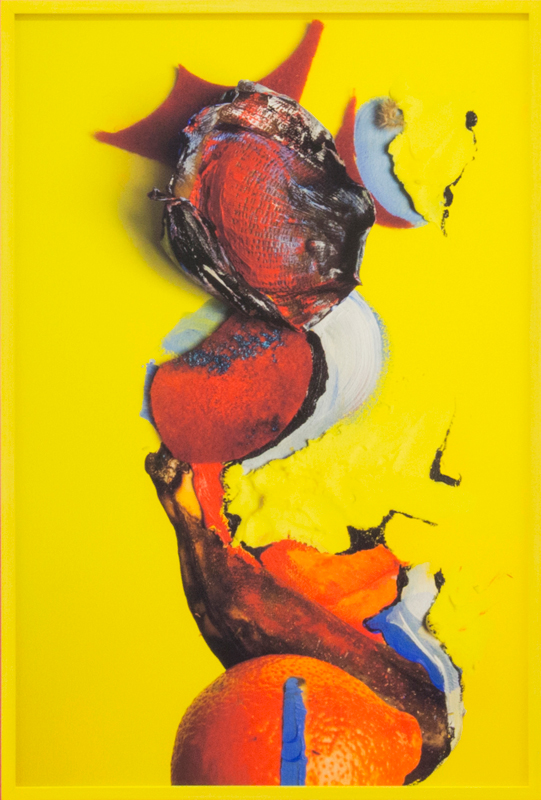 Droste Effect, Debris and Other Problems
In 2013, while completing his project Dalston Anatomy about the Ridley Road Market in East London, Vitturi began collecting debris from a junkyard located a few steps away from the market.
The ongoing project observes through the collection, use and assembling of materials found in the junkyard, the radical transformation happening in the area in just a few years.
The series opens with the last image of Dalston Anatomy, and moving away from it, the colours become de-saturated and the forms more abstract. The human presence is visible only through photos of advertising posters belonging to property development companies.
The starting point of each sculpture is a photographic image, often a still life of the objects found in the junkyard. Once printed, the image is cut and mixed with other elements and transformed into a geometrical-shaped object. Finally, these compositions are re-photographed against a set of the same colour to obtain the final image.
The change of colours and setting reflect the new aesthetic appearance of the area, while the multilayered process, reproducing a Droste effect vision, aims to represent the chaotic nature brought in by the transformation.