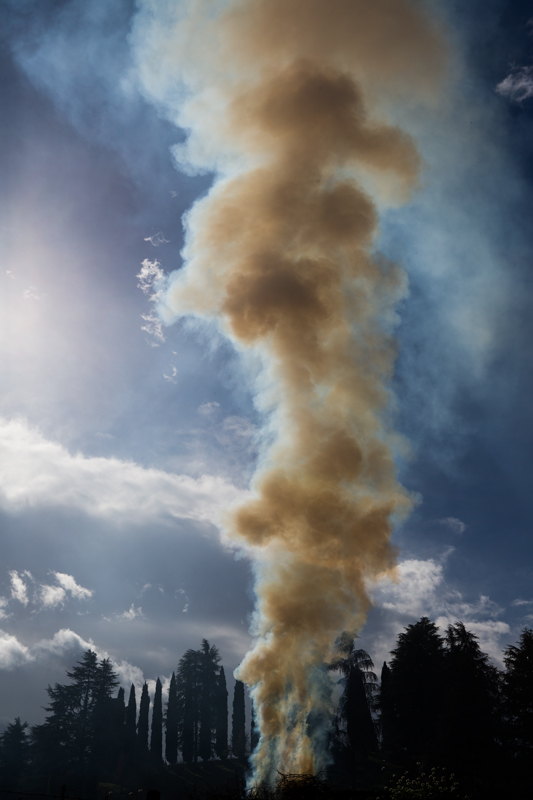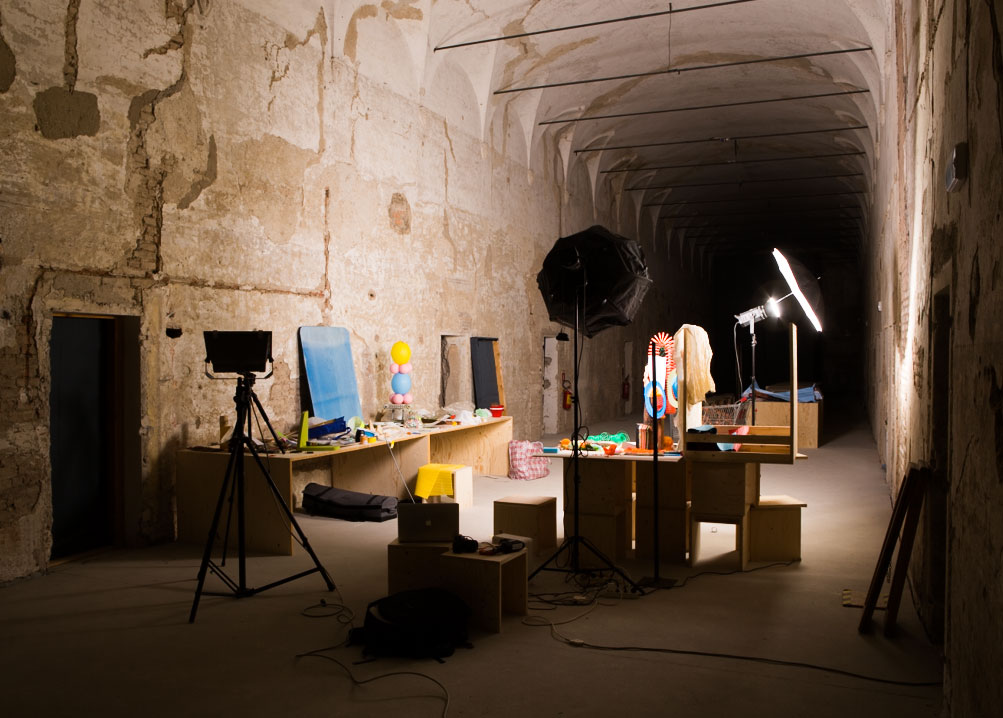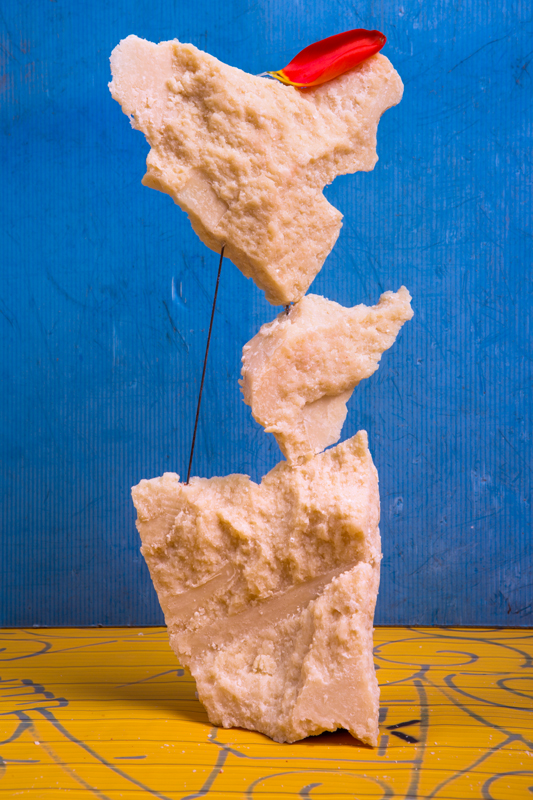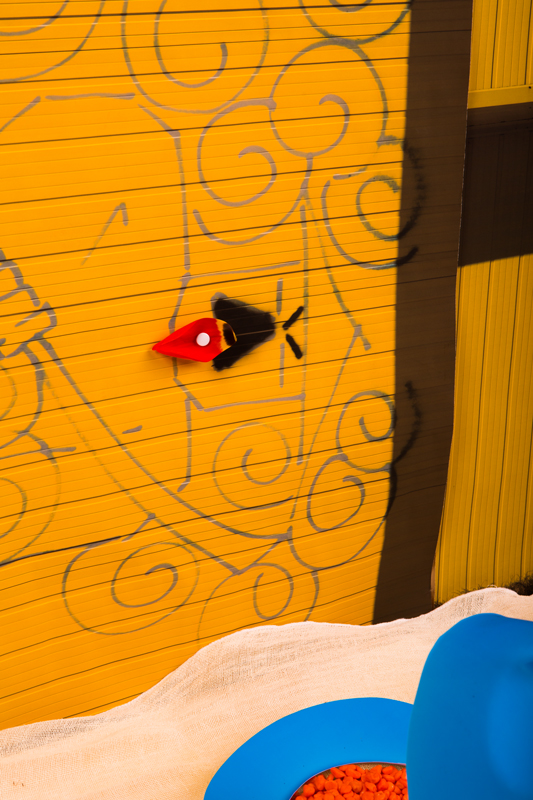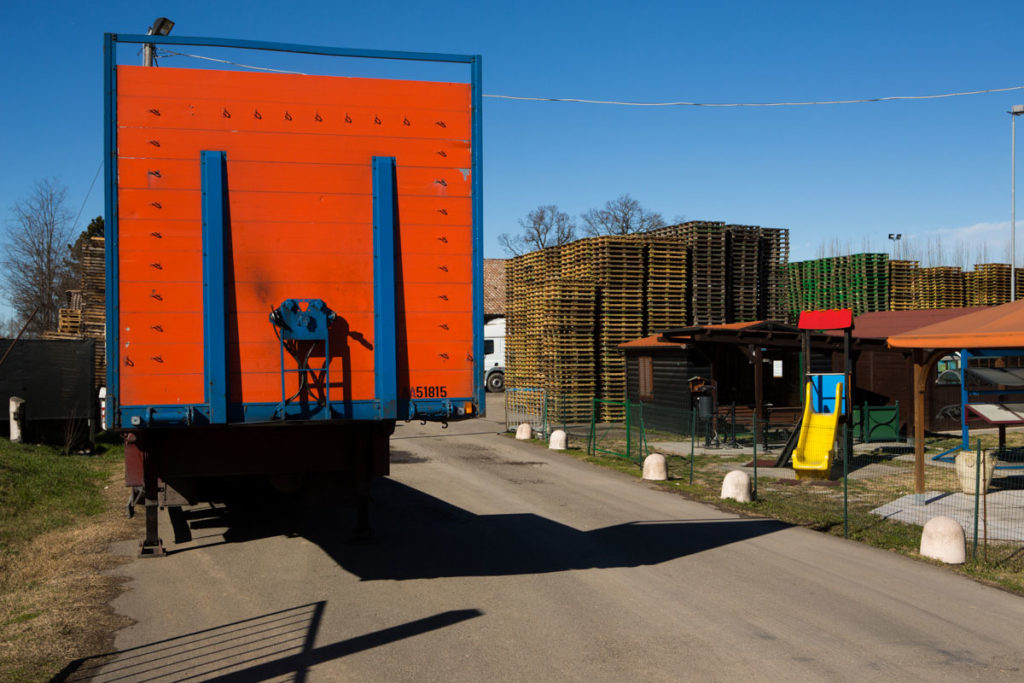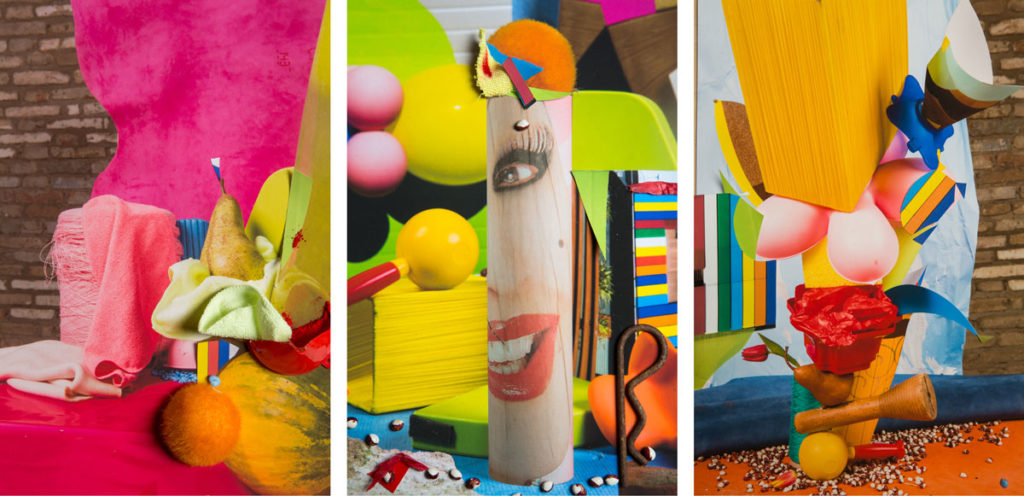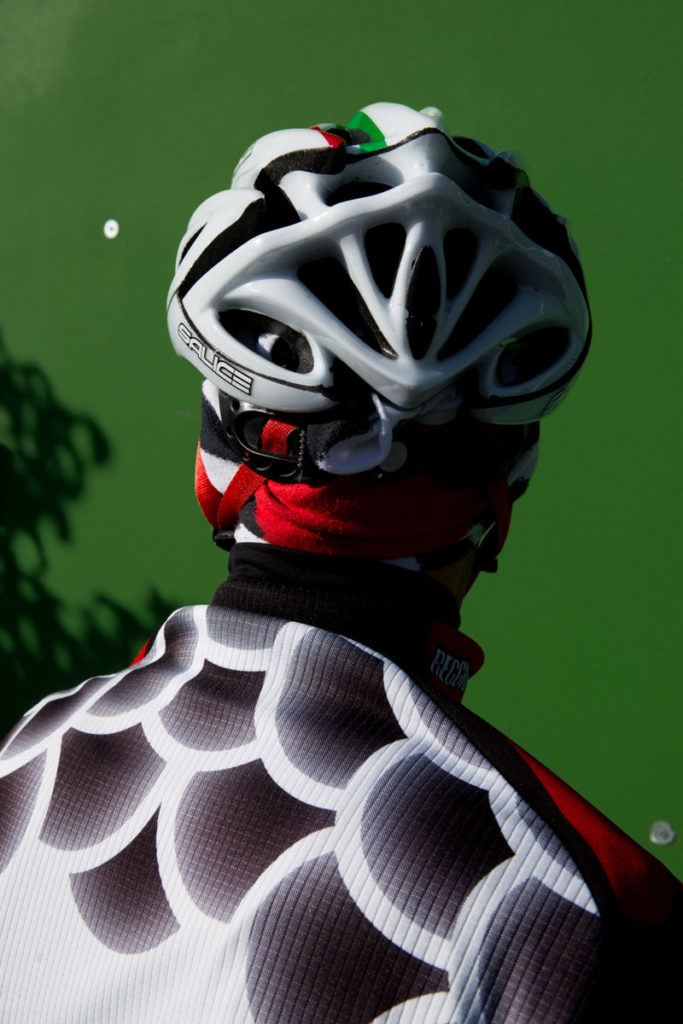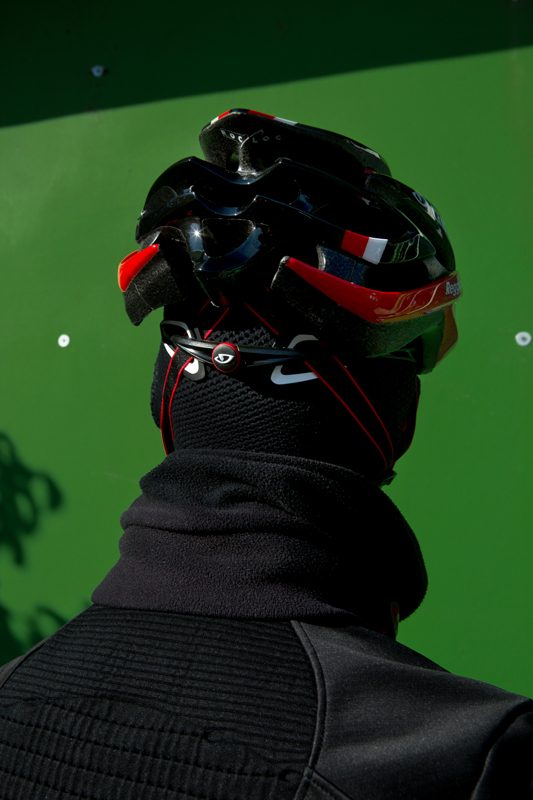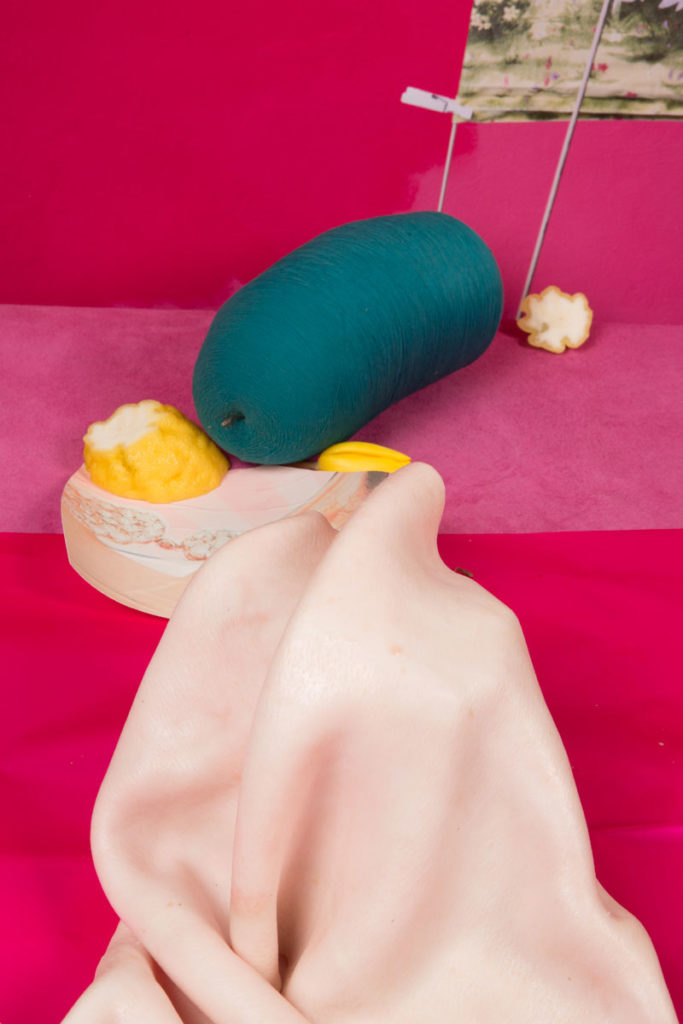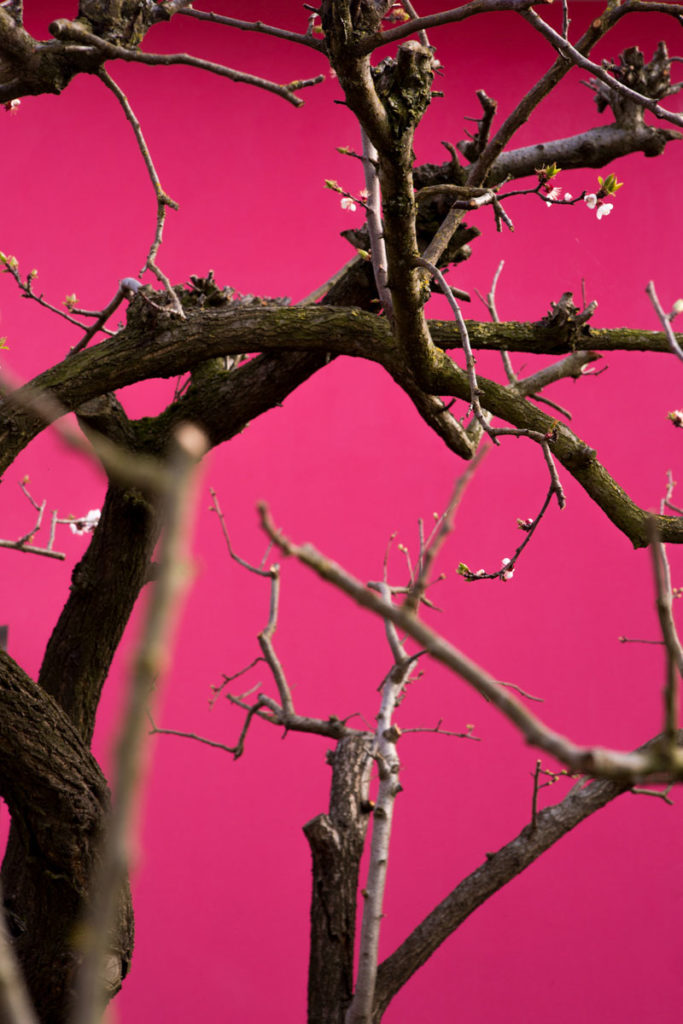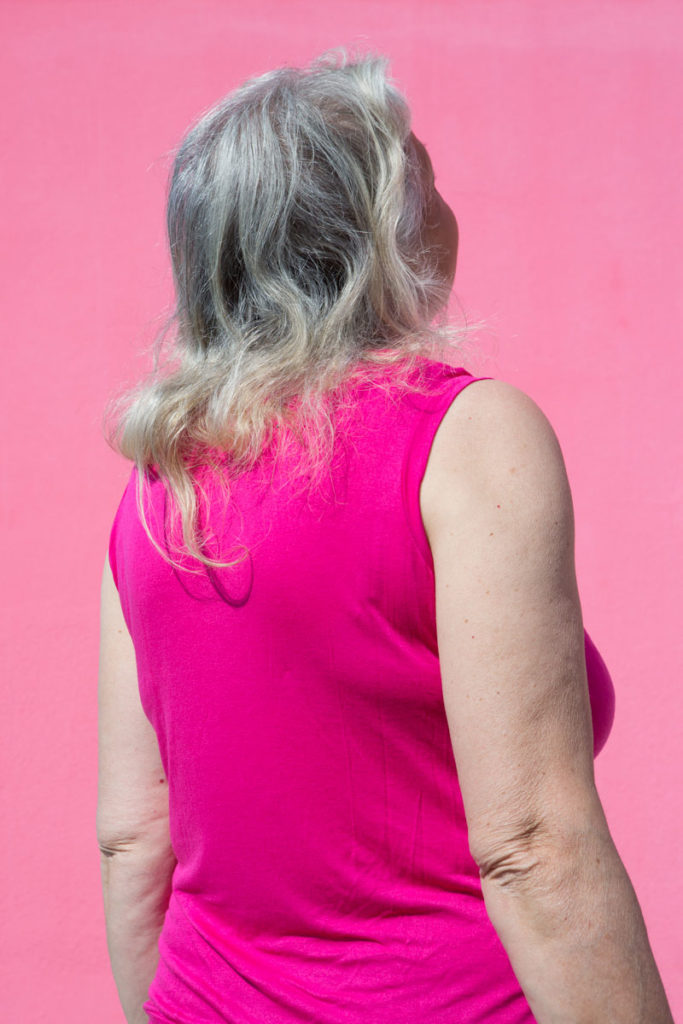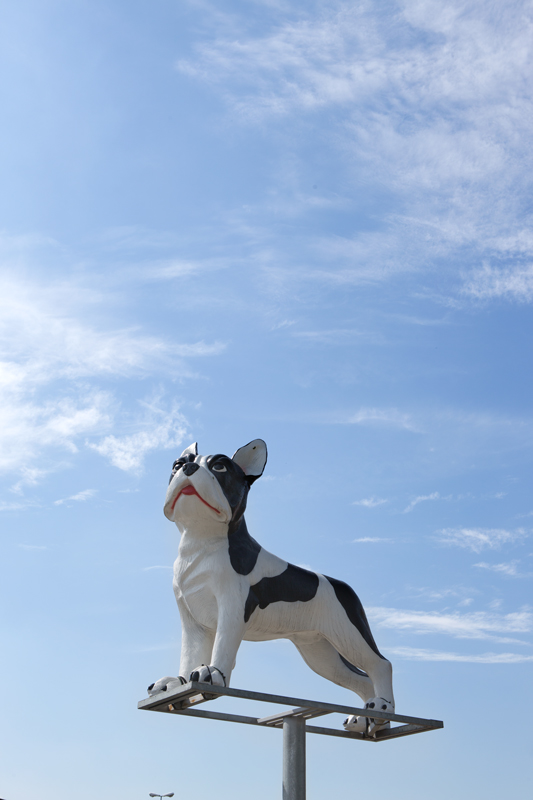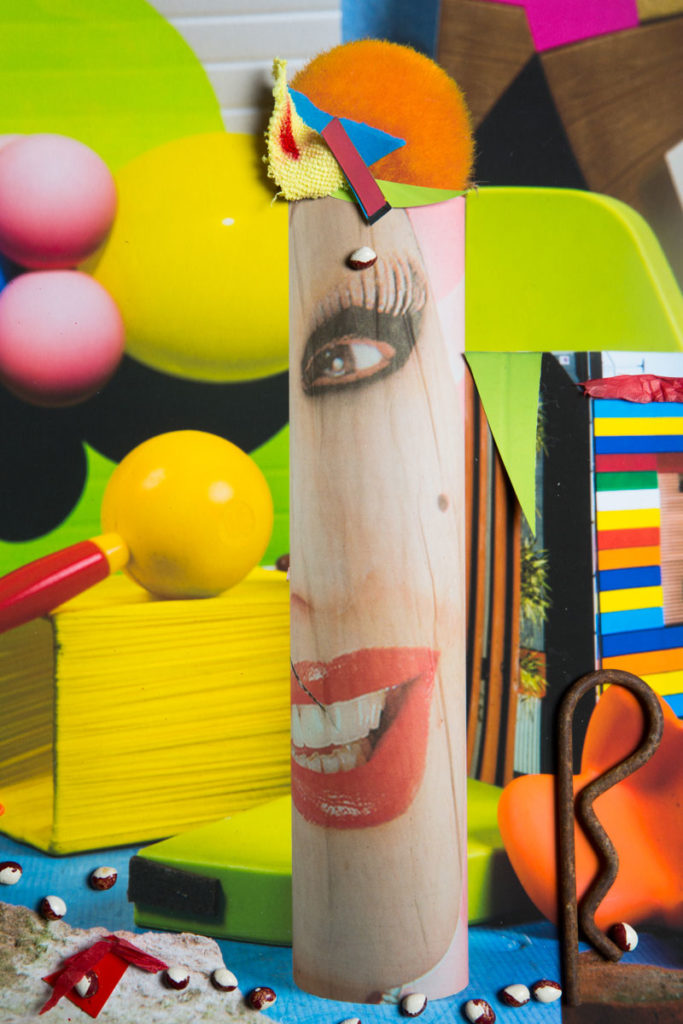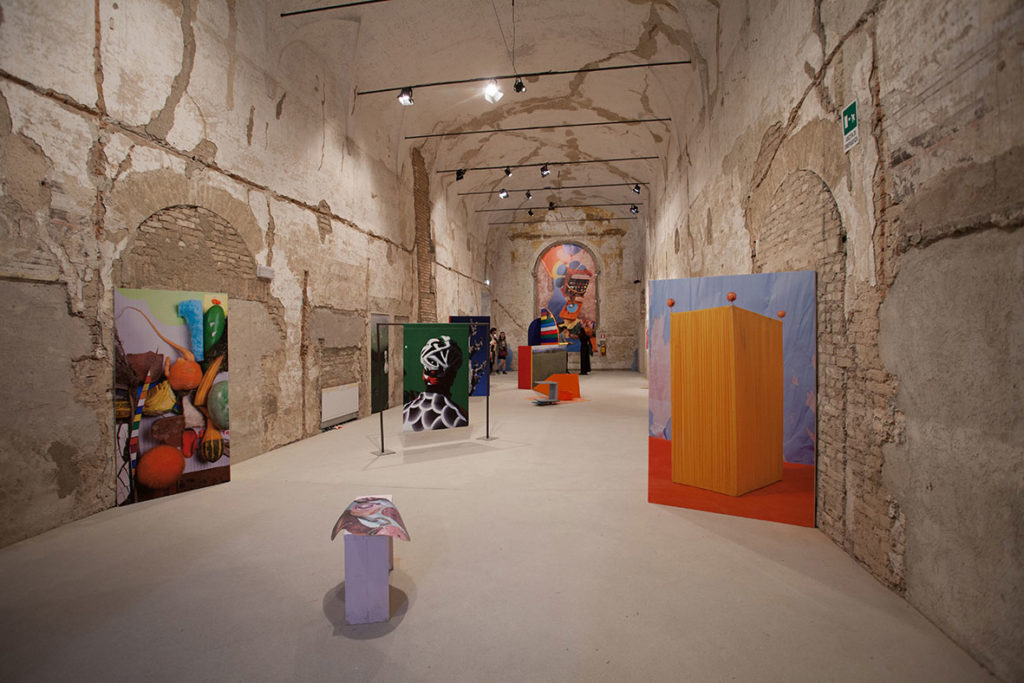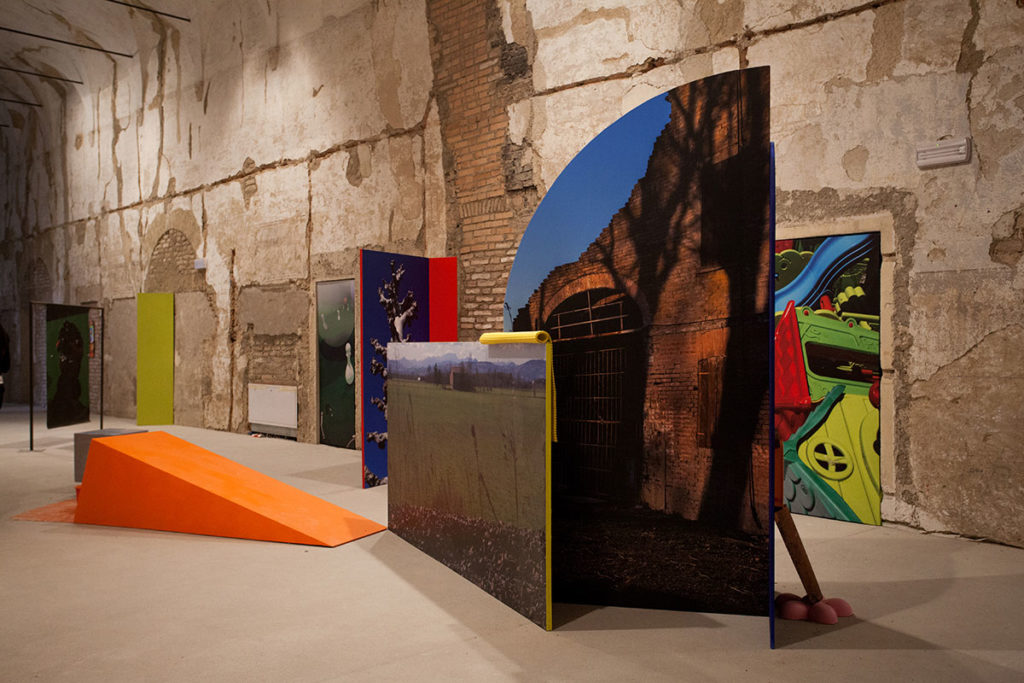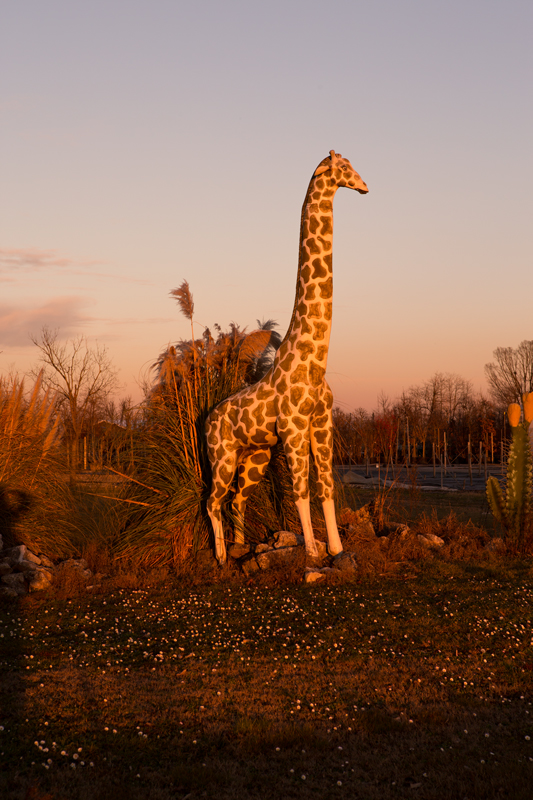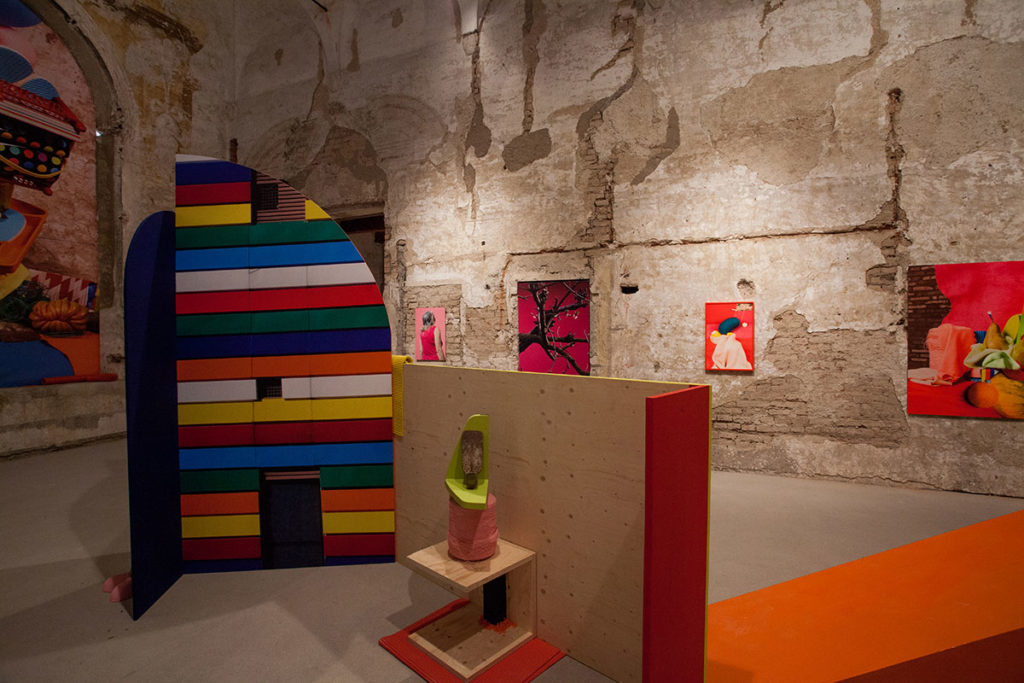 Sintesi SS9
In chemistry, the process of synthesis commonly refers to the combination of parts or elements so as to form a whole. Similarly, Sintesi SS9 is for Vitturi a process of collection and assembling of street-found fragments in the attempt to reconstruct the visual essence of a changing urban area.
On the occasion of Fotografia Europea Festival 2016, Vitturi was invited to explore the Via Emilia, an ancient Roman road which runs through Northern Italy, to observe how the area has changed over the last thirty years – after Luigi Ghirri's project "Explorations Along the Via Emilia" made in 1968.
The project was realised over a six-month period during which Vitturi traveled along the entire route, researching and recording its most iconic elements. This journey culminated in the exhibition Nuove Esplorazioni (New Explorations), presented at Chiostri di San Pietro in Reggio Emilia. Vitturi attempted to deconstruct the urban reality of the Via Emilia and to make it visible through its materials and shapes, adopting a multidisciplinary process which combines photography, sculpture, and installation.
During his explorations, Vitturi encountered recurring architectural details such as industrial sheds and retail buildings and later presented them in fragments or in their entirety in his compositions. Most of the materials visible in his still life are sourced in these buildings: fabrics, plastic sheets, industrial debris, as well as organic, locally produced goods. The debris and other elements found on the street were photographed and collected along the route and then reassembled at the Chiostri di San Pietro, where the project was shown. The exhibition space became part of the research process itself, where Vitturi recreated the layering of different traces and narratives discovered along the Via Emilia.