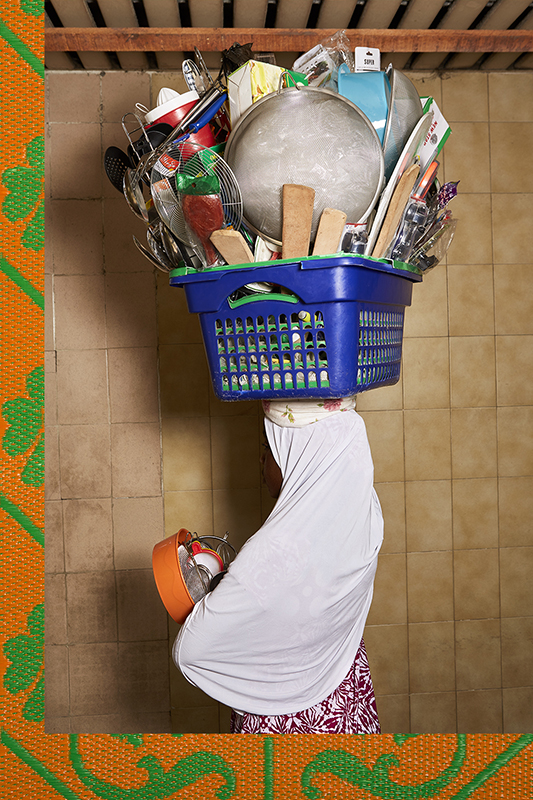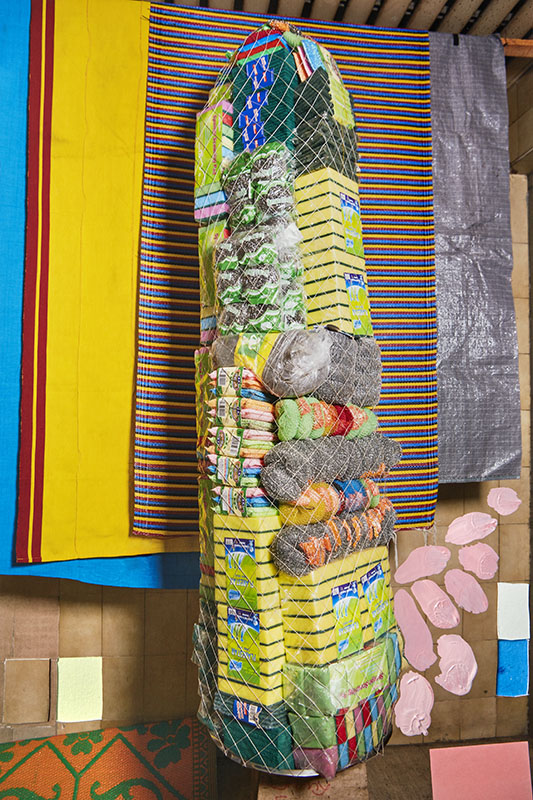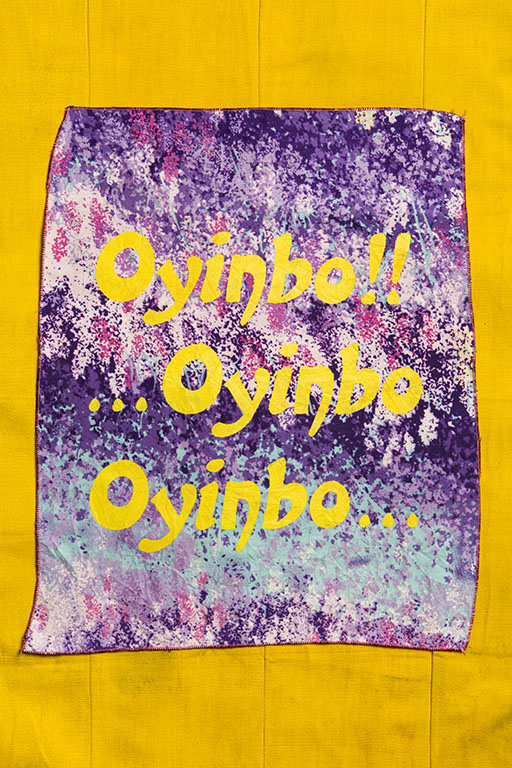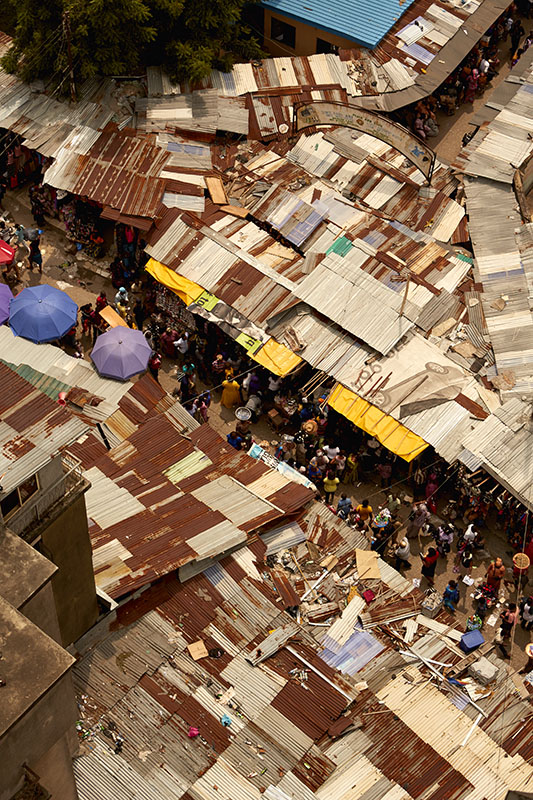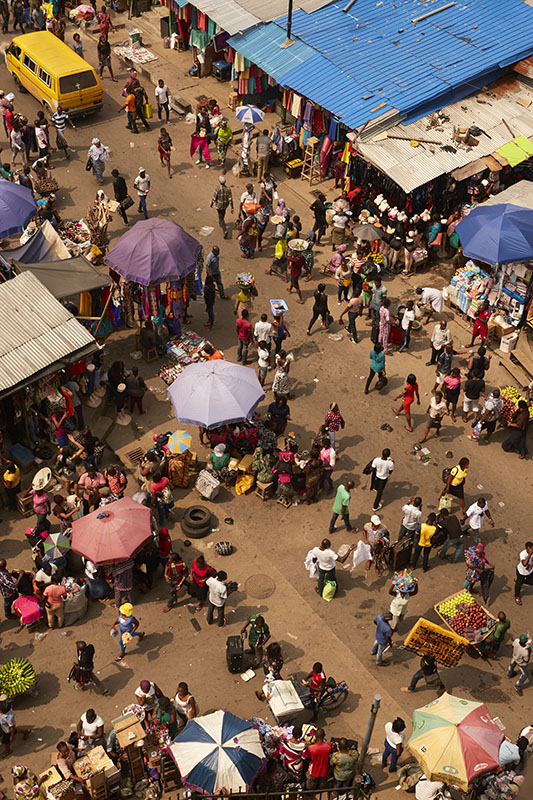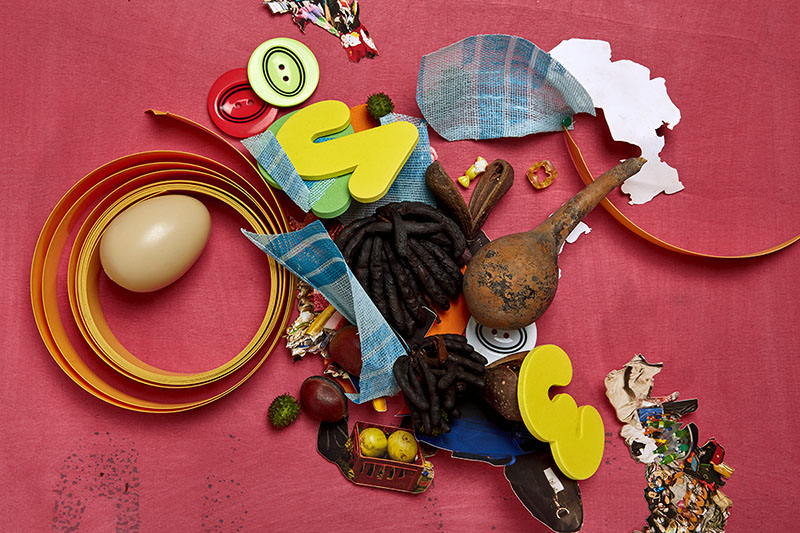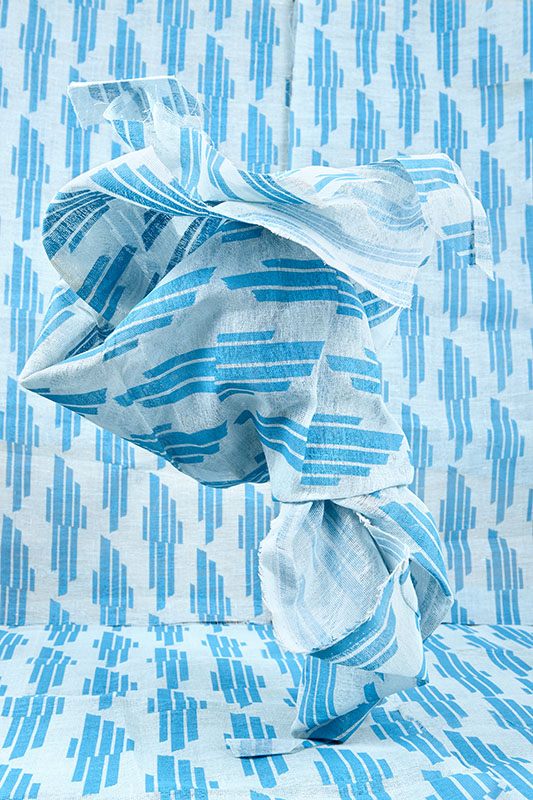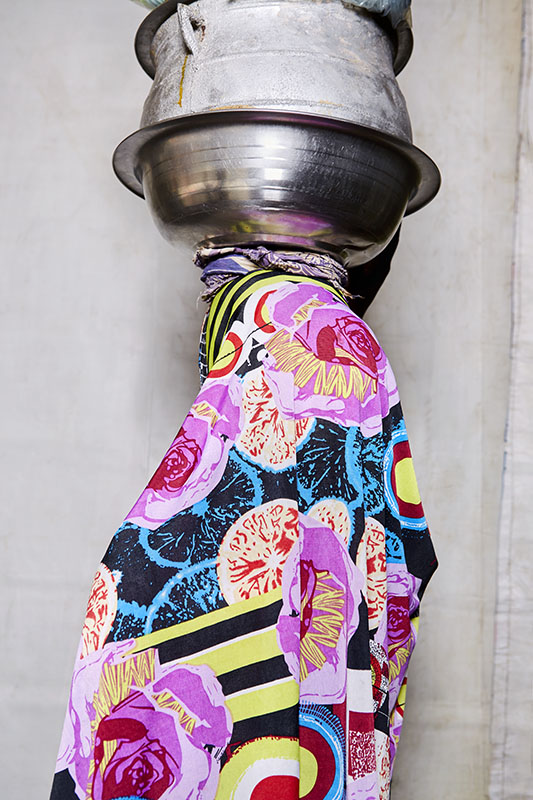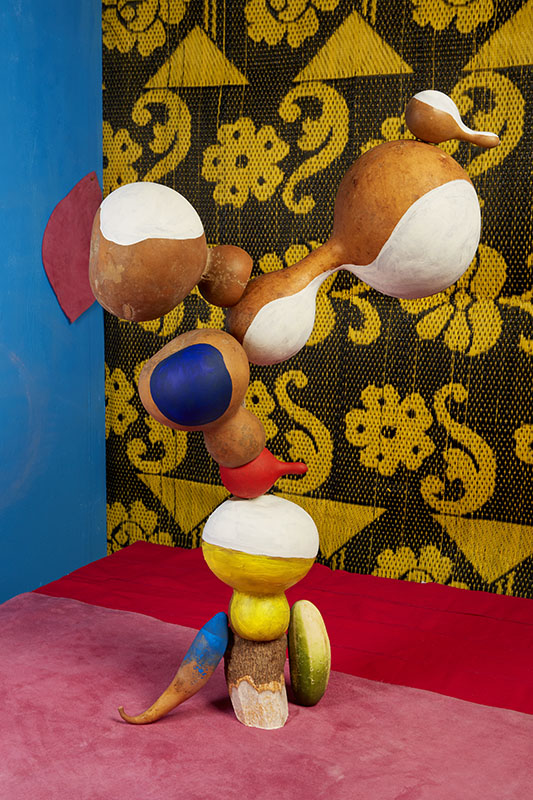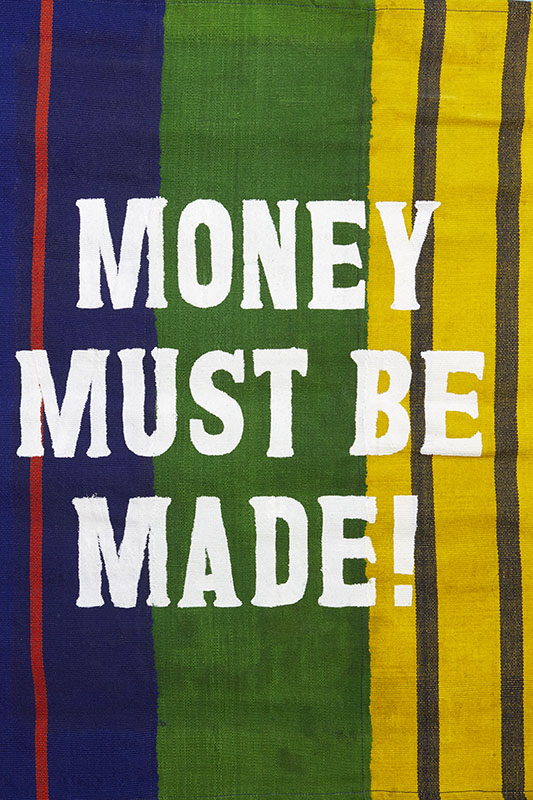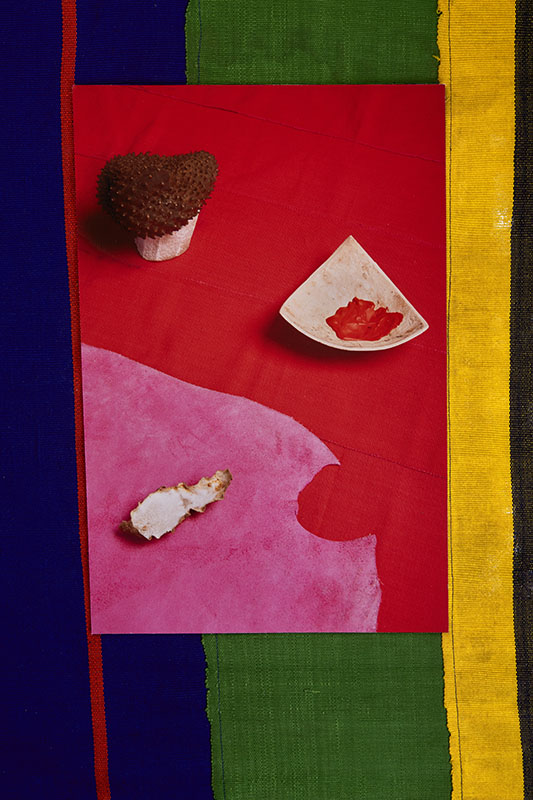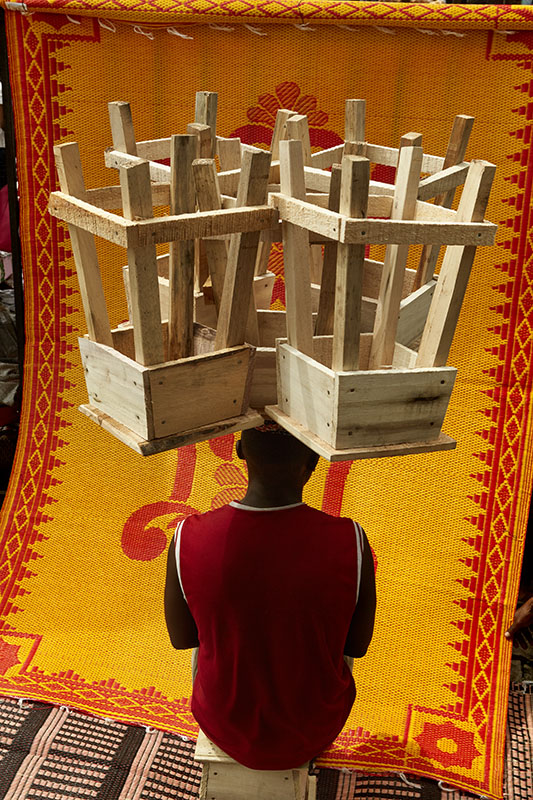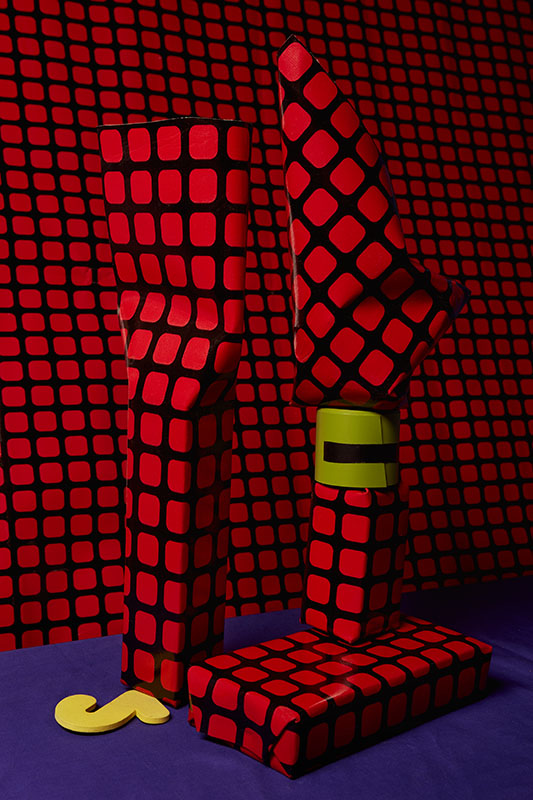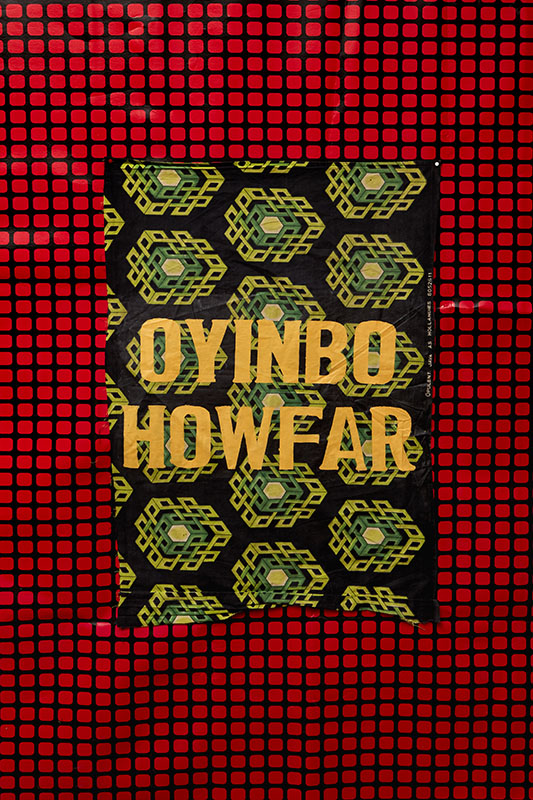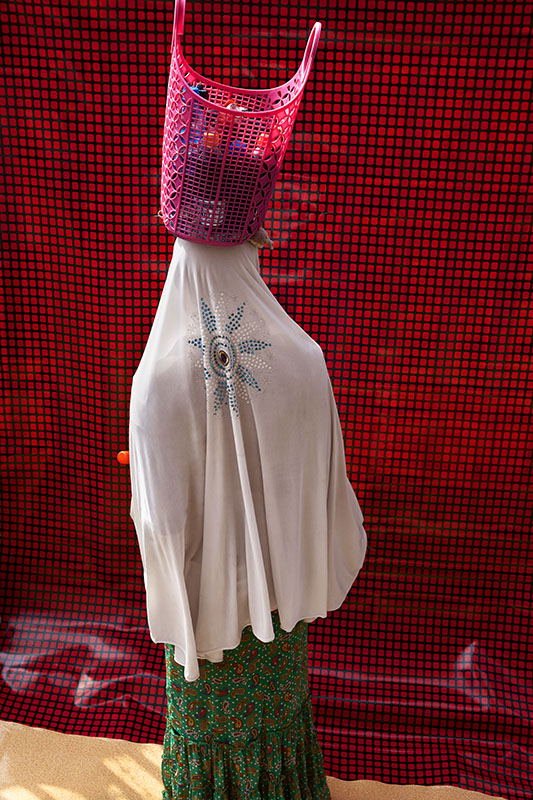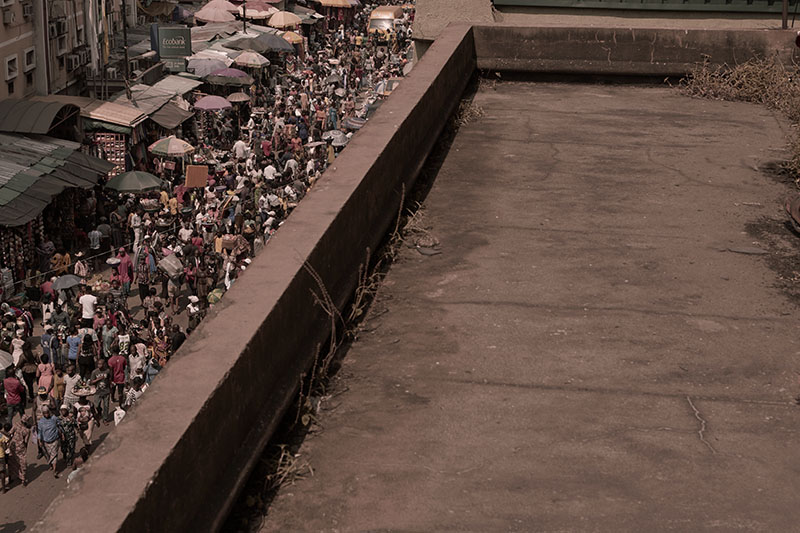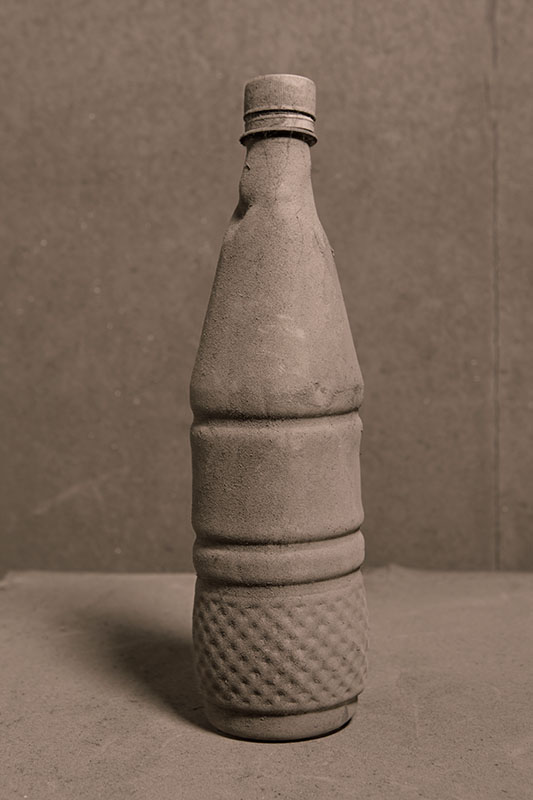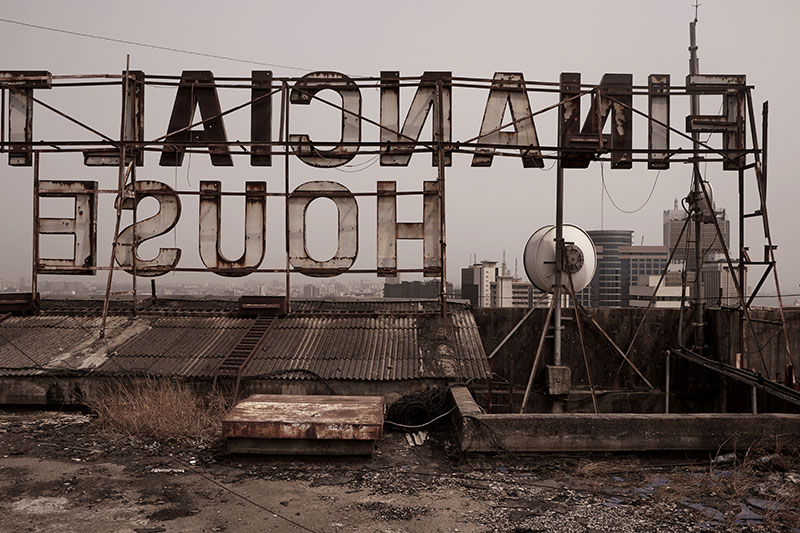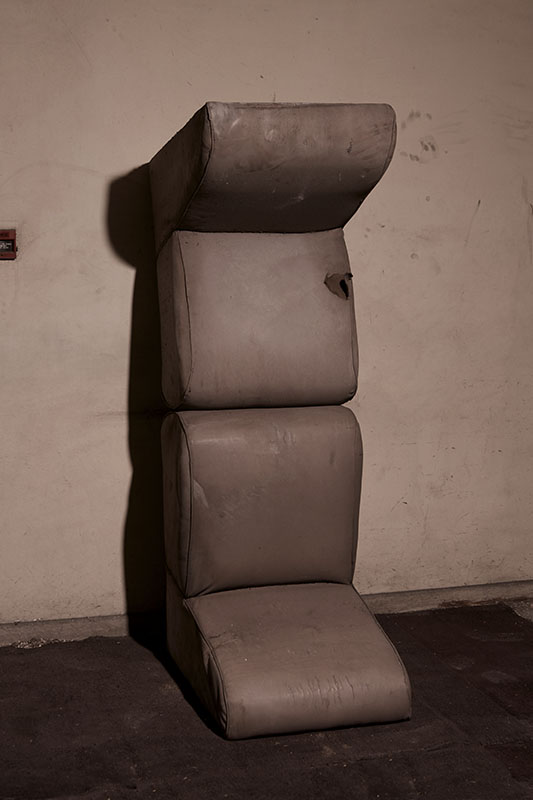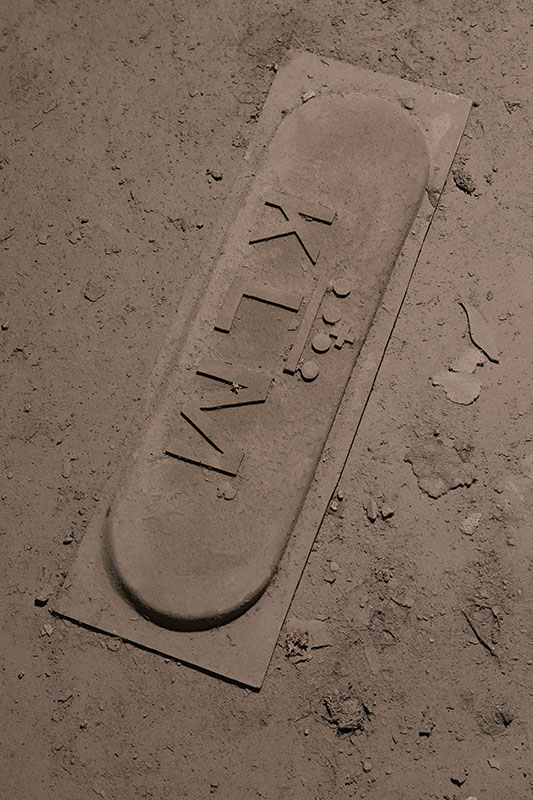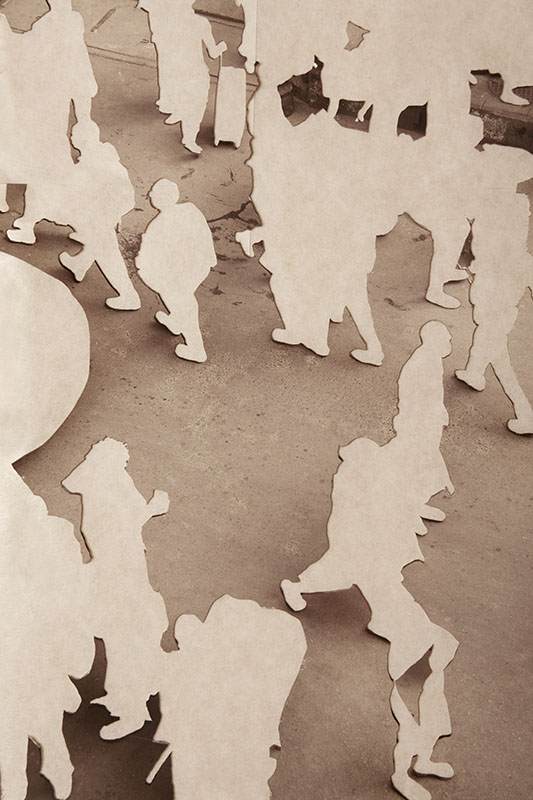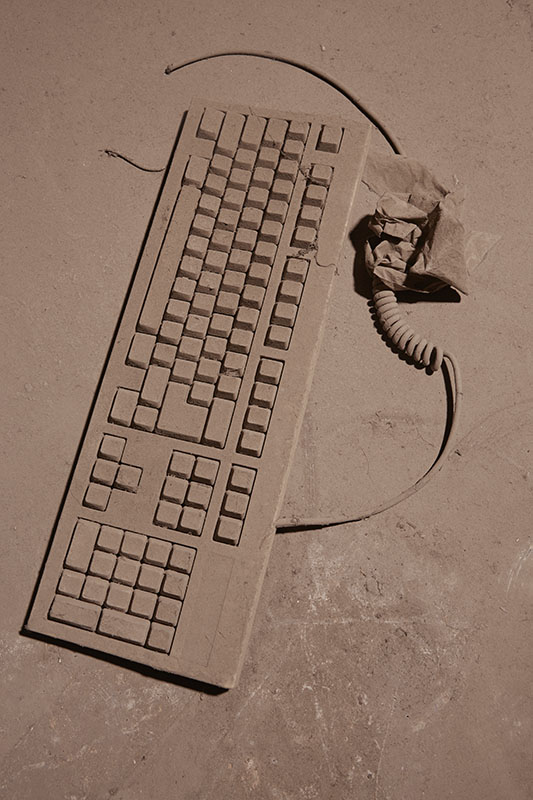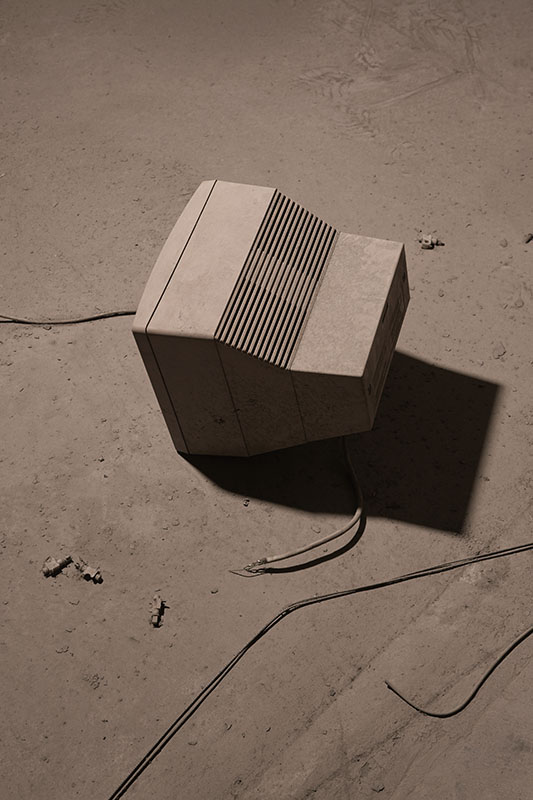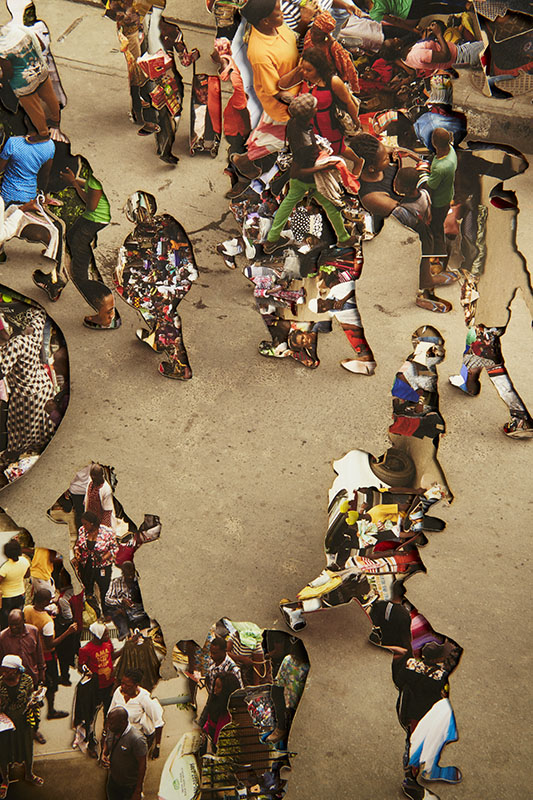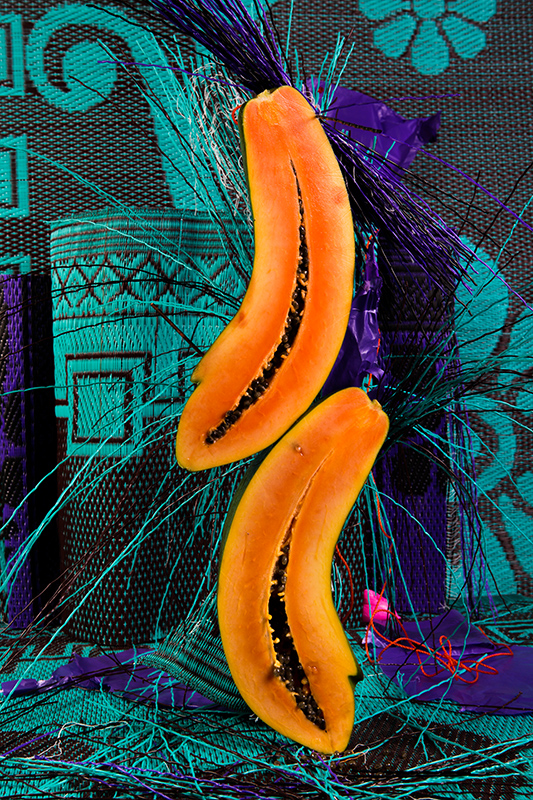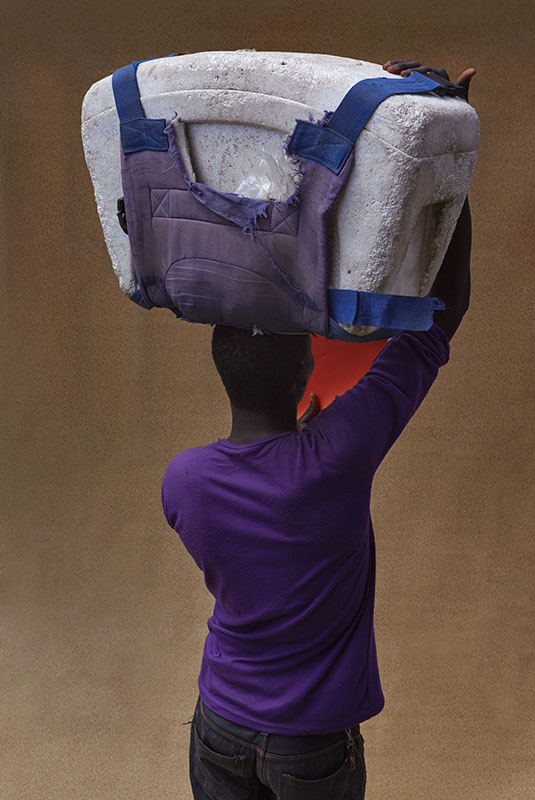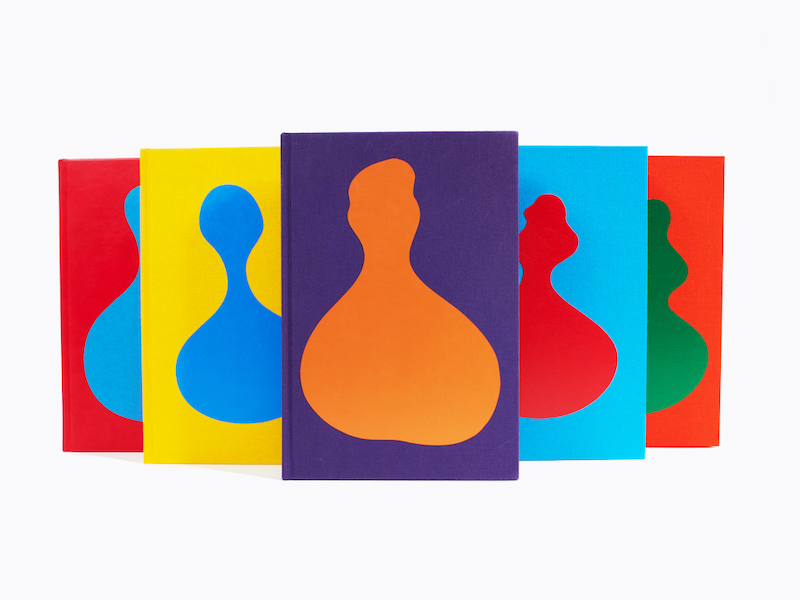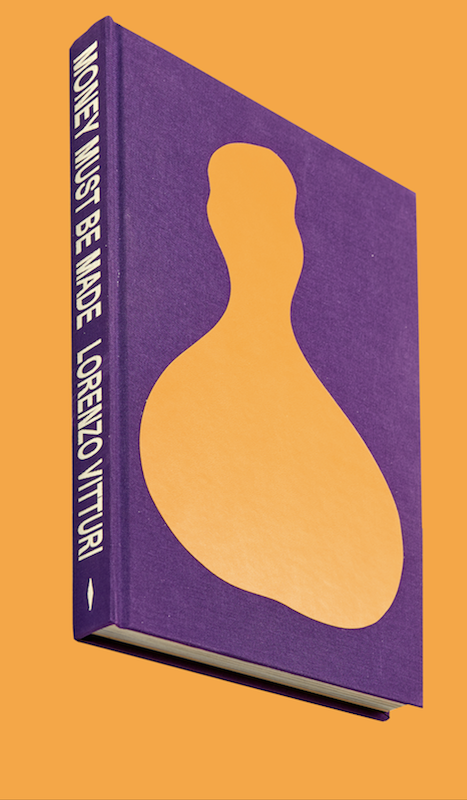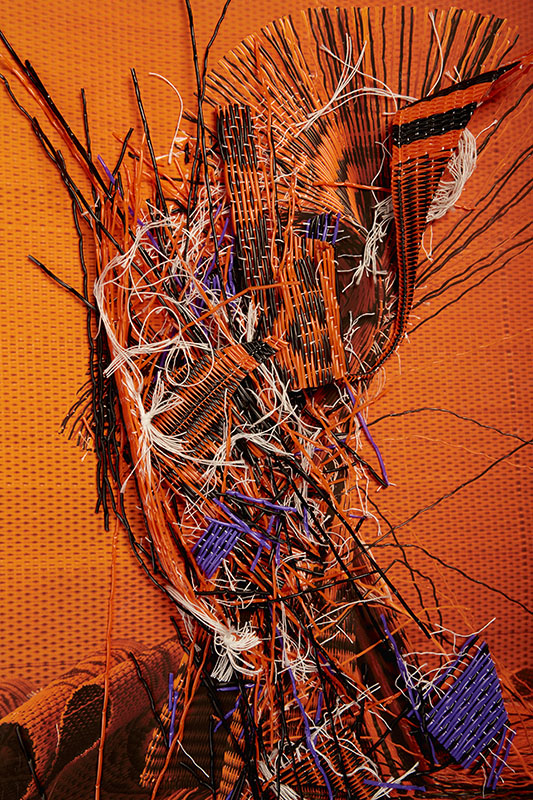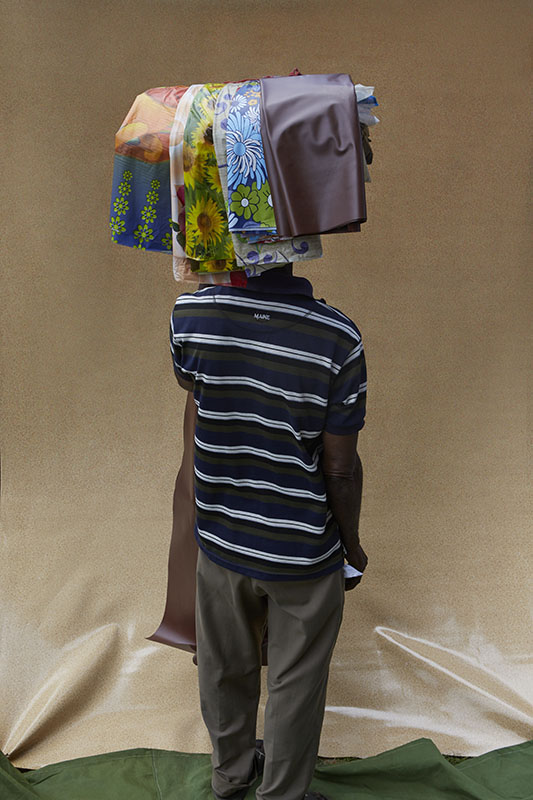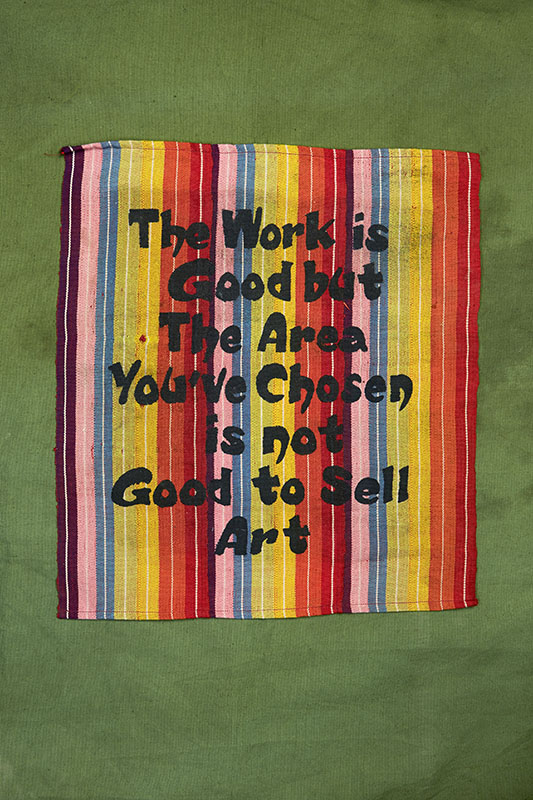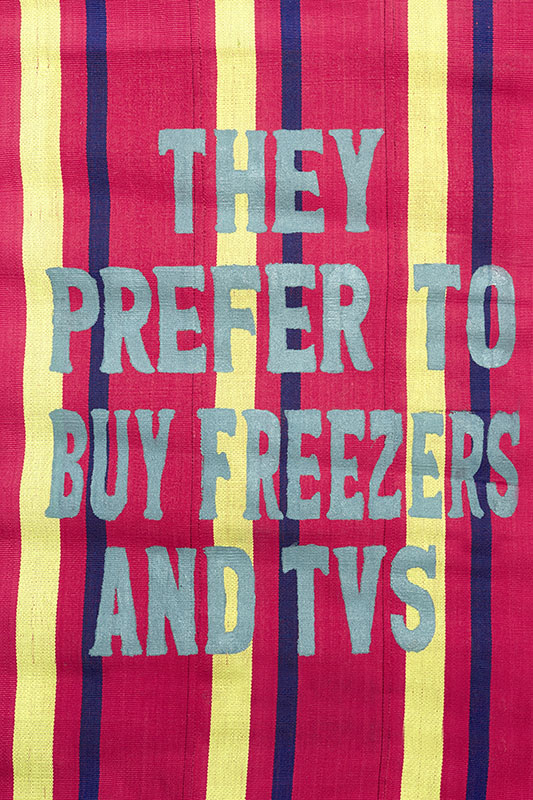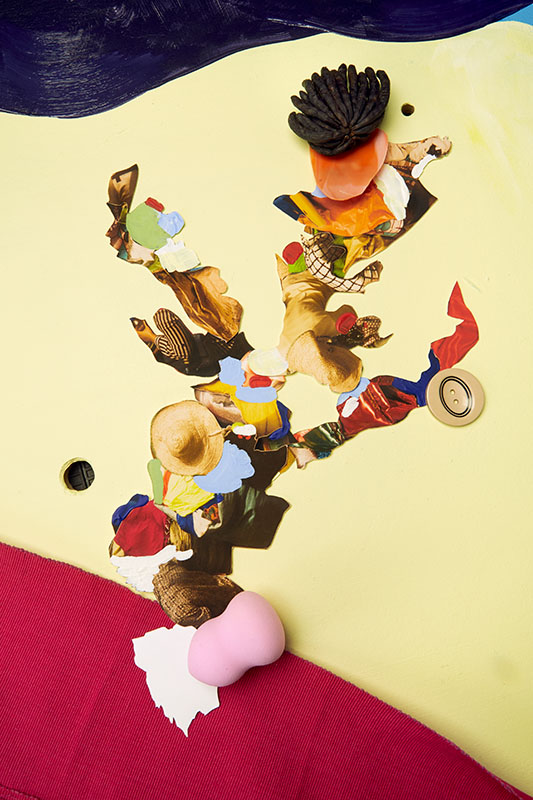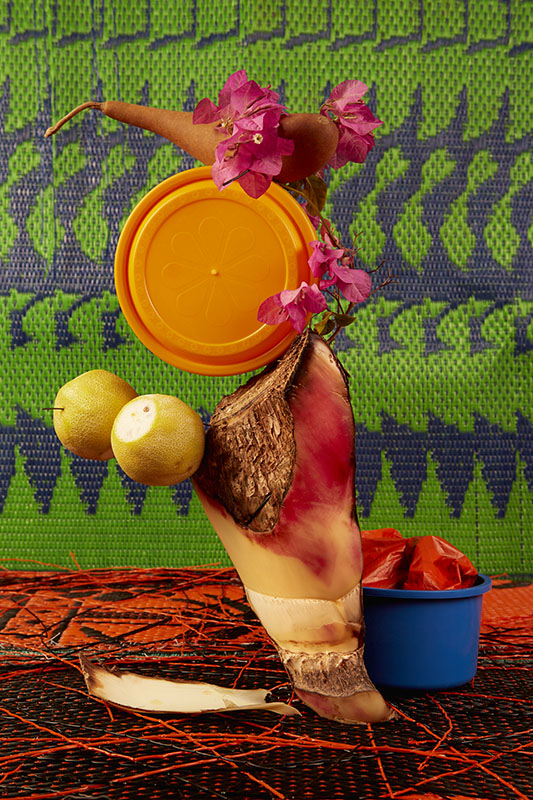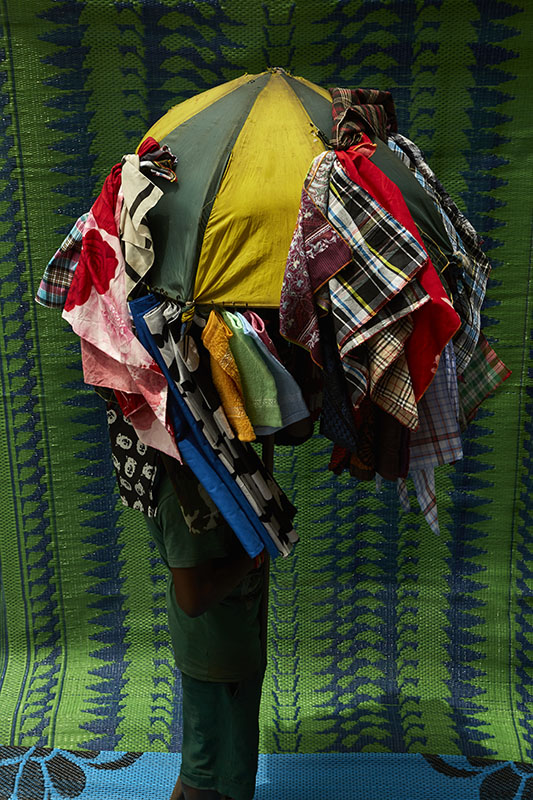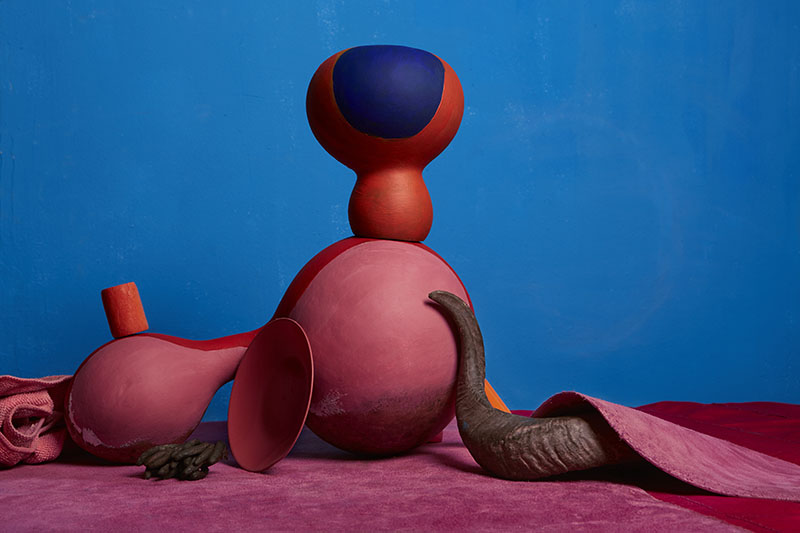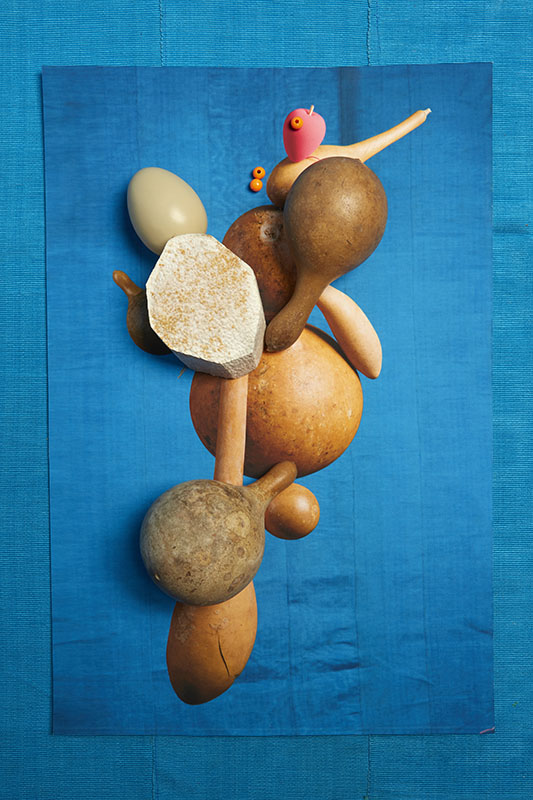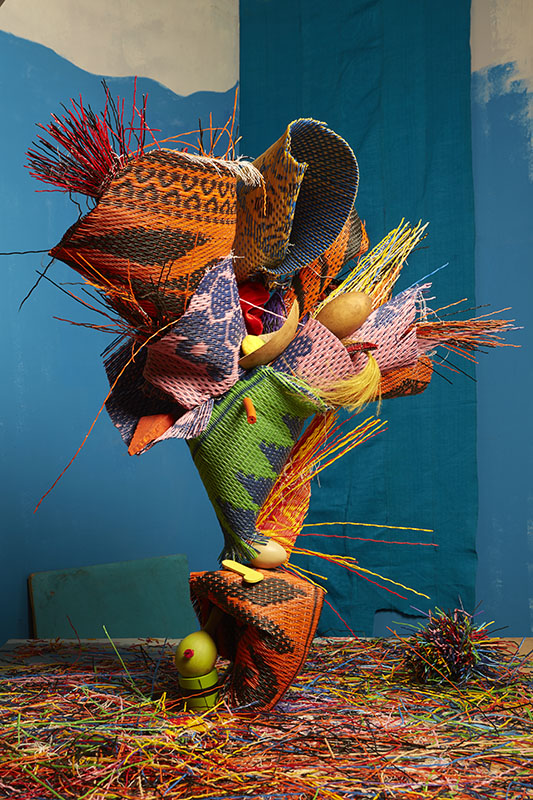 Money Must Be Made
Money Must Be Made is a multidisciplinary project which explores atypical patterns of urban change through the observation of two contrasting realities in Lagos, Nigeria: that of the Financial Trust House multistorey building and of the Balogun street Market. Until the 1990s, the Financial Trust House hosted banks, international airlines, and corporate firms. But after the formation of the Balogun Market – the second biggest street market in West Africa – the building now remains unoccupied. While in the rest of Lagos, as in most other cities around the world, the arrival of Western corporations often causes the displacement of local businesses – in this particular area of Lagos Island it happened quite the opposite. The street vendors forced the financial companies out of the area, providing the biggest source of business locally through the sale of products mostly coming from China.
After taking photographs, interviewing locals and the owner of the building, as well as collecting materials and objects, Vitturi returned to London and continued to work in his studio. Objects were altered with paint and pigments and assembled into still lives and sculptures that Vitturi photographed, printed, re-altered and then re-photographed. Through this continuous process, Vitturi observed the encounter and transformation of two local contrasting realities, which reveal the complexity of Lagos' society and economy, and that of the geopolitical landscape at large.
Money Must Be Made was published in September 2017 by SPBH Editions with texts by Emmanuel Iduma.